Burst! The port was robbed of millions of dollars worth of cargo
Elena Souhang.com 2023-01-31 11:13:20
Local prosecutor Juan Carlos Catalan said in a statement that 10 armed men entered the port of San Antonio, Chile, in the early hours of Tuesday, attacking workers andThirteen containers were stolen, 12 of which contained copper.
"A guard and four workers were bound and beaten by (the assailants) and then locked up," Catalan said. The workers notified authorities after they escaped danger. Authorities are investigating and reviewing security footage and have not detained any suspects.
Codelco said in a statement to Reuters that the copper was planned for export and had been insured. Local media quoted police sources as saying, these copper plates are worth approximately .4 million.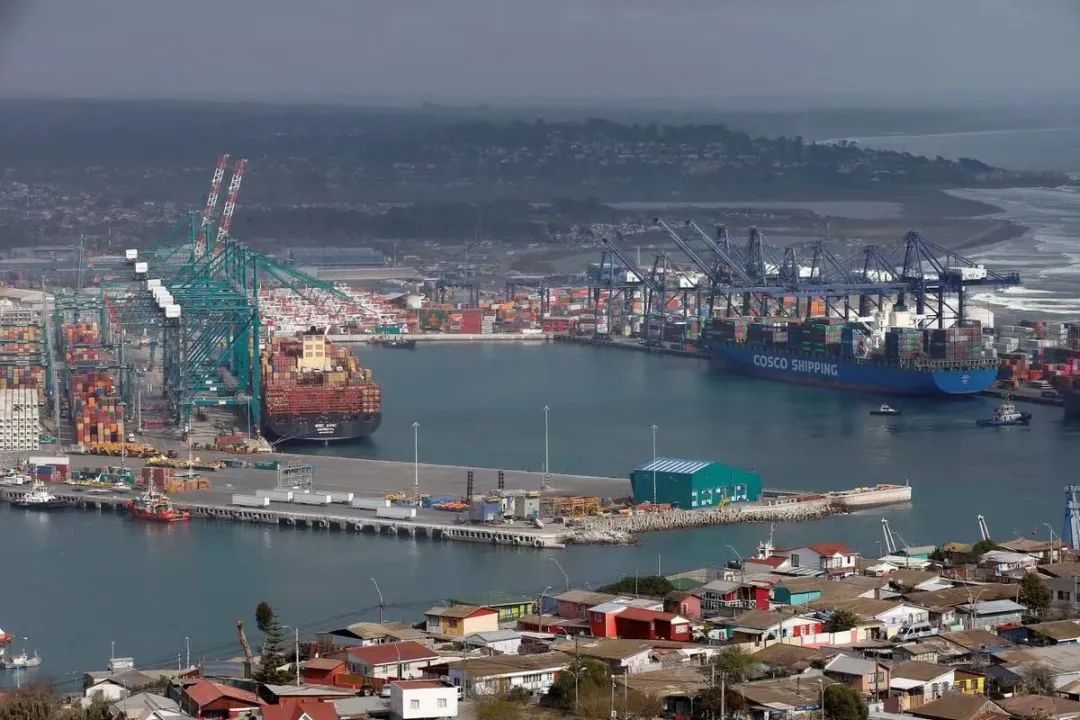 In October last year, there were multiple robberies in northern Chile that the country's authorities blamed on international gangs. The police said that the robbery may be the work of local criminal gangs.
"This is a gang that probably works in San Antonio because we have other crimes with similar characteristics," local police Captain Gonzalo Garcia told the media.
He added that it was an elaborate robbery involving multiple trucks. "They cut off the security cameras and as soon as they cut off the cameras, another part of the gang went in and terrorized the guards and the workers."
It is reported to be the largest copper theft since multiple robberies took place in northern Chile last October. At the time, the Chilean government was forced to tighten security measures on trains carrying copper cathodes.
Chile is the world's largest copper producer. The violent robbery has put a lot of pressure on the country's transportation security. Chilean mining companies have repeatedly complained about the theft of copper mines by professional gangs.