[Live Preview] Join hands with Alibaba's September Purchasing Festival, and the live broadcast will start on September 1!
Lian Sunny Worldwide Logistics 2023-08-30 15:08:18
Hello everyone, Sunny Worldwide Logistics already Participated in the Alibaba September Purchasing Festival, andOfficial live broadcast on September 1st! There are a lot of benefits in this event, let you feast your eyes, and have the opportunity to directly receive super-value coupons!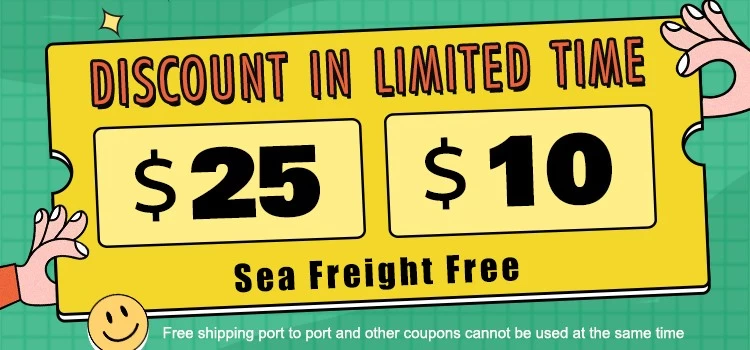 Beijing live broadcast time: September 1 day---9moon27day
Live content: Logistics industry trends, product recommendations, logistics knowledge sharing, etc.
Welfare activities: Receive coupons and participate during the live broadcast receive mystery Gift .
special benefits : Answer your logistics problems online.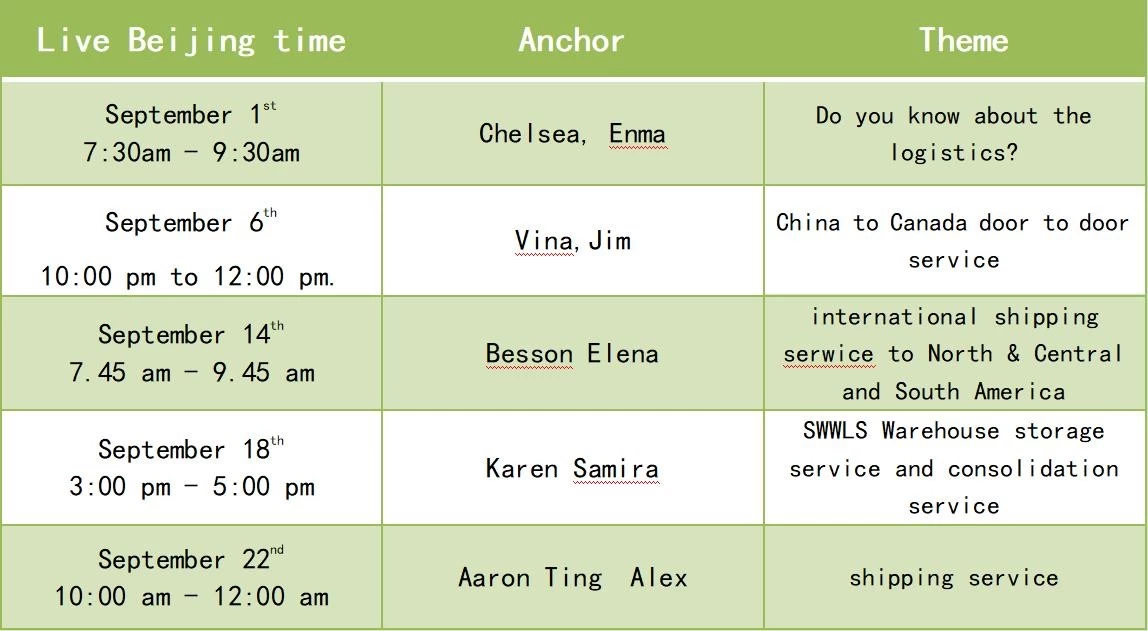 As a professional logistics service provider, Sunny Worldwide Logistics has been committed to providing efficient, safe and convenient logistics solutions for our customers. In this live broadcast event, we will bring you the latest logistics industry trends, product recommendations and professional logistics knowledge sharing.
More importantly, we will provide you with the opportunity to answer logistics difficult questions online! No matter what confusion you encounter in logistics, as long as you ask questions in the live broadcast, our professional team will answer you one by one and help you find the most suitable solution.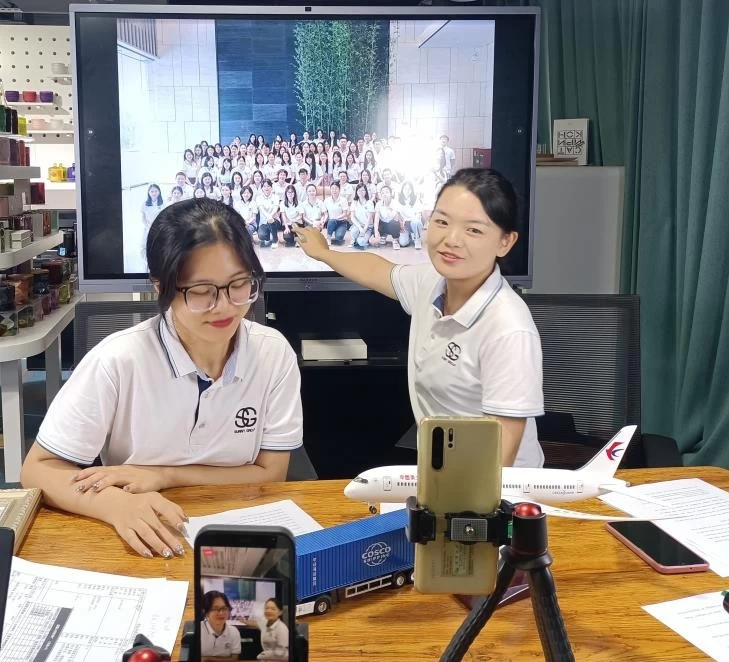 In addition to wonderful content, we have also prepared generous benefits! As long as you participate in the live broadcast, you will have the opportunity to directly receive super-value coupons, allowing you to enjoy more benefits in logistics services. At the same time, we also prepared Exquisite little gifts are waiting for you.
Whether you want to know the latest developments in the logistics industry or need help with logistics services, this live broadcast will be an opportunity you can't miss! Remember to set reminders, participate in our live broadcast on time, and explore the wonderful world of logistics with us!