Shipping orders collapsed in April! When will the US economy rebound?
Ting https://www.sofreight.com/index.php/news_64142.html 2023-05-04 14:41:49
The transportation industry has always been regarded as an important barometer of the US economy. However, several transportation companies, including airlines and highways, have recently released significantly lower than expected financial reports, indicating a risk of cooling consumer demand.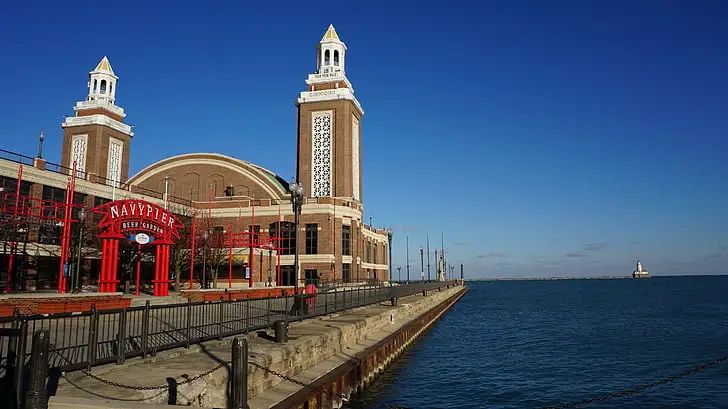 According to data from FreightWaves SONAR, a supply chain heatmap provider, sea freight orders departing from and arriving at all ports in the United States decreased by half year-on-year in April.
With the reduction of goods, the freight volume of trucks and railways has significantly decreased. J.B. Hunt, the largest trucking and logistics company in the United States, is facing a "freight recession", according to President Simpson. He said on a conference call, "We are in a challenging freight environment, and for an industry that continues to face inflationary cost pressures, there is deflationary pressure on transportation prices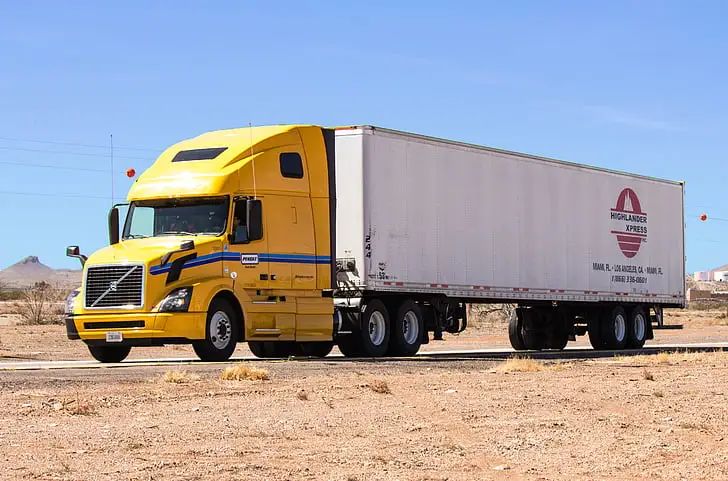 The financial report released by logistics giant UPS this week was also dismal, with first quarter revenue declining by 6% and earnings per share decreasing by 27% year-on-year. UPS stated that due to high inflation suppressing disposable expenses, the peak of online sales during the pandemic began to subside, and the slowdown in the US retail industry led to lower than expected transportation volume, with most express delivery companies facing the problem of excess delivery capacity.
Based on recent financial reports from transportation companies, the industry believes that weak demand and high freight transportation costs continue to pose difficulties for the company, indicating the uncertainty facing the economy.