Sunny Worldwide Logistics also does the chores for you, Sydney customers' Christmas gifts are being inspected for packaging
Lian Sunny Worldwide Logistics 2023-10-12 14:59:23
I have done some paid chores for you, and in principle there is no charge, which is very convenient for you. Who else is willing to do it except us?
There are many small things that others would not think of doing, but we can do them for you.
September 2023, Sunny Worldwide  LogisticsSenior salesperson Jessy received a message from Sydney, Australia Old customers Jack an order for Sydney, Australia guest Jack in China1688 Bought a batch of Christmas goods on Alibaba , various kinds, from several different1688 Alibaba store, There are cups, headwear, mobile phone pendants, dolls, etc. , Sydney, Australia guest Jack I want this batch of goods to be gathered together, and then all pass Air freight from Shenzhen, China to Sydney, Australia .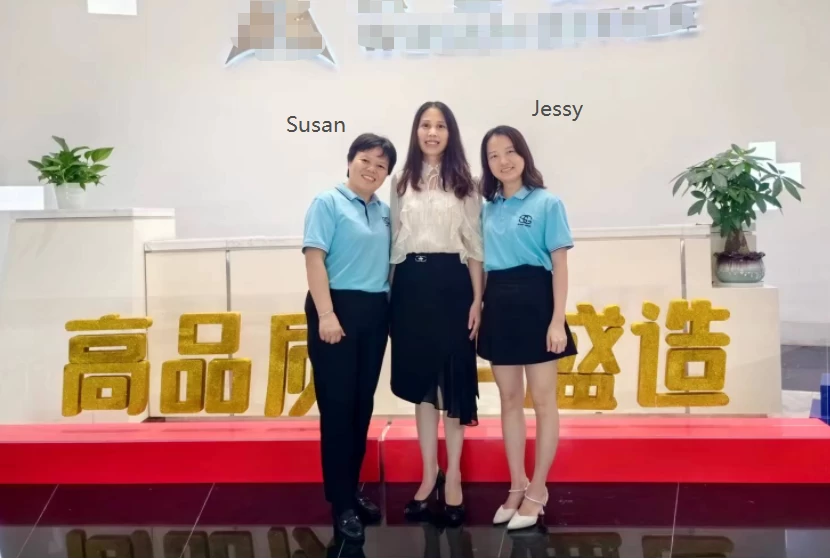 Sydney, Australia guest Jack exist 1688 Alibaba After successfully placing the order, the goods are first stored in Hongmingda Logistics. Our senior salespersonJessy personally Sydney, Australia guest Jack Check products and count quantities , and re Integrate Package back , Again From Shenzhen, China ship to Sydney, Australia .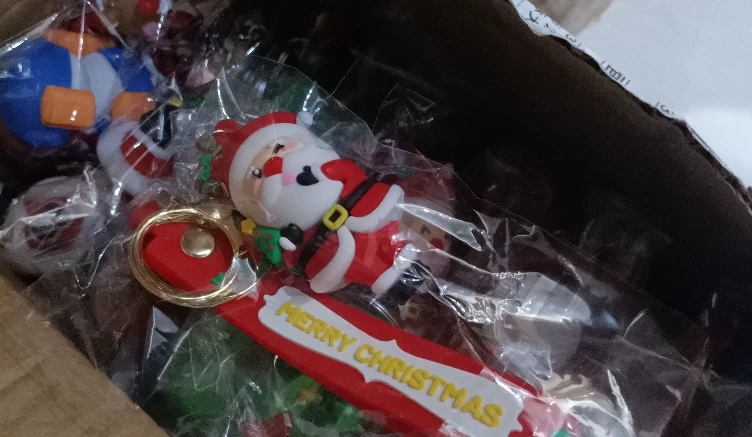 After all the goods arrive at the company, our senior sales Jessy first Each item is carefully inspected for quality and integrity. She inspected various items such as mugs, headwear, cellphone charms, and dolls to make sure they didn't have any flaws or damage. so,Jack can rest assured that he will receive the goods in perfect condition.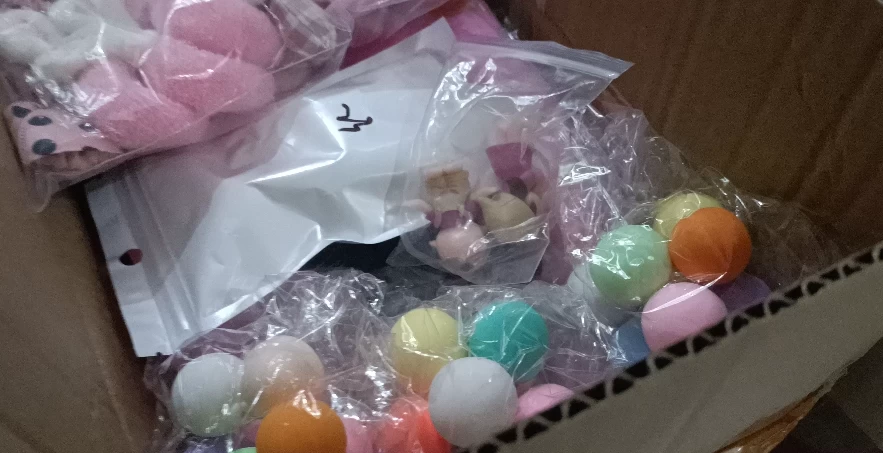 Next, Jessy performed a quantity count. She checks the quantity of each item one by one to ensure that it matches Sydney, Australia guest Jack The quantity is the same when ordering. so,Jack doesn't have to worry about any missing items or errors.
Finally, Jessy reintegrated the packaging. She packs all her items carefully to ensure they are not damaged during shipping. She selected appropriate packaging materials and took necessary protective measures to ensure that the goods were safely transported from Shenzhen, China Shipping to Sydney, Australia.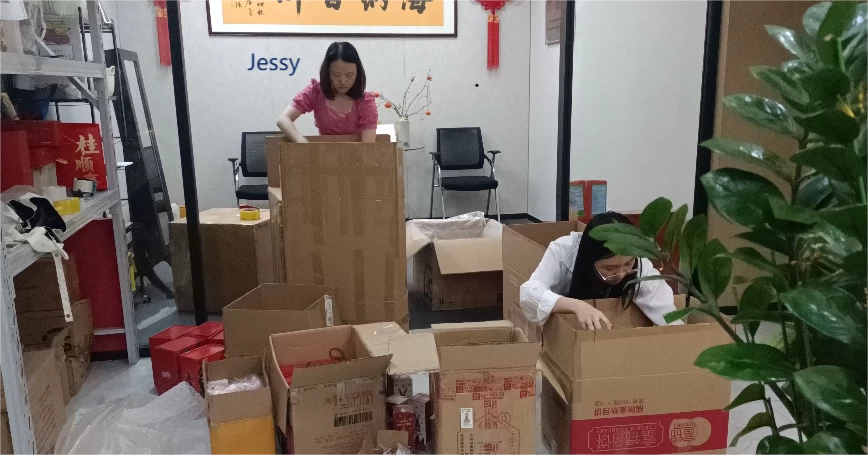 Once everything is ready, our logistics team will deliver the goods by air from Shipping from Shenzhen, China to Sydney, Australia . We work with reliable shipping partners to ensure your shipments reach their destination on time and safely.
A few days later, these Christmas gifts were successfully delivered From Shenzhen, China to Sydney, Australia , Sydney, Australia guest Jack andHe has been working with Jessy for more than 3 years and is very satisfied with Jessy's service, saying that Jessy is his reliable logistics spokesperson in China.
But that's not all! We not only provide logistics services, but also are willing to solve other tedious matters for you. Whether you are contacting suppliers to purchase specialty products or handling various chores, we can help you Done. Moreover, our principle is not to charge additional fees, only the cost of logistics services. This way, you can cut out the tedium and focus on your core business.
There are many little things that others may have thought of, but are unwilling to do. However, Hongmingda Logistics is willing to solve these small problems for you and make your life easier and more enjoyable. We believe that only by truly caring about our customers' needs can we win their trust and support.
Don't bother anymore various goods transportation trivial matter Trouble! choose Sunny Worldwide Logistics , You won't regret it! Let us provide you with convenient and efficient services, Come and try a small order, you won't go bankrupt and I won't get rich.