The edict of sunny worldwide logistics arrives: You are about to go to the Battle of Chenzhou sunny worldwide logistics
Lian sunny worldwide logistics 2023-03-17 09:47:24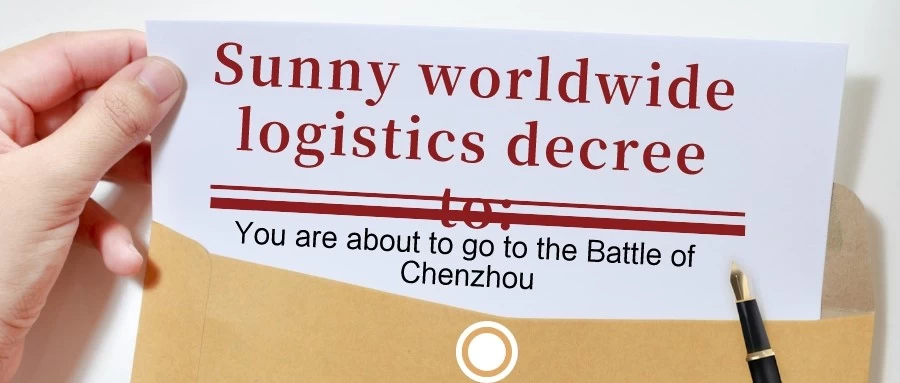 I heard that all the lovers want to go travel
But, what do you want Moving bricks ! ! !
Zhong Aiqing usually behaves well
Then I will fulfill your little wish
Yes!
Next week, everyone will fight with me Chenzhou, Hunan !
The purpose of this expedition :
1. Feel my great mountains and rivers, China, a country with a land area of ​​9.6 million square kilometers and countless scenic spots.
2. Realize the vacation that I have always dreamed of in my heart, so that all lovers can stay away from the stress of work, enjoy the fun of travel together, enjoy the beautiful scenery together, and feel the relaxed and happy atmosphere brought by travel together!
3. Stimulate the ability to cooperate and work together among all lovers, and prepare for the development of my country's international logistics industry.
4. Take this opportunity to provide a platform for you to relax, seek innovation, and sublimate yourself.
set off route: Shenzhen- Hunan Chenzhou
Expedition date : 2023 3 moon twenty four day- 26 day ,common 3 days
departure time : 3 moon twenty four day friday In the morning, it is expected to depart from Shenzhen North, and the high-speed train will go back and forth. Sunday March 26 deep in the afternoon Chun .
Main Attractions: Gao Yi Ridge-Phoenix Island-Xiaodong River-Longjing Canyon-Bailang Town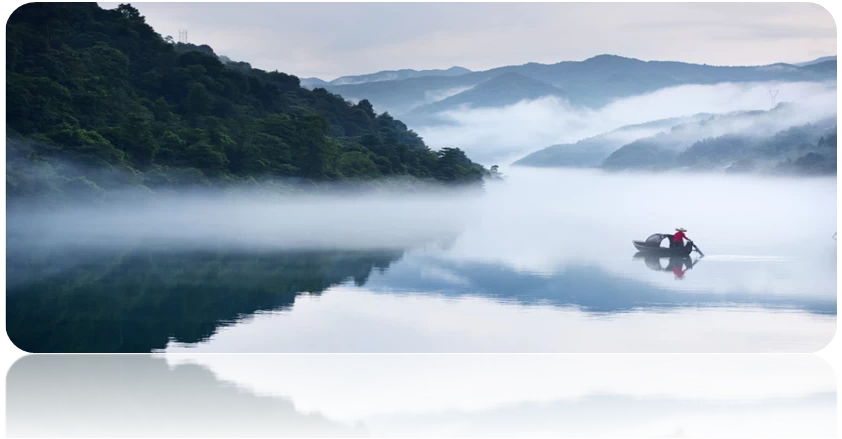 【Chenzhou】 Dongjiang Lake In-Depth Tour (XiaodongjiangLongjing CanyonBailang TownLake TourPhoenix Island), check-in Internet celebrity Gaoyi Ridge, enjoy Wyndham Grand Plaza Royale Chenzhou, Hunan Chenzhou 3-day quality tour (Shenzhen North High-speed Railway round-trip)
Brief itinerary
sky number

Itineraries and Attractions

transportation

breakfast

Chinese food

Night meal

Hotel accommodation

D1

Shenzhen North-Chenzhou West-Gaoyiling-Wyndham Grand Plaza Royale Chenzhou

high speed rail

╳

√

√

Wyndham Grand Plaza Royale Chenzhou

 

D2

hotel-White Corridor Huanhu Road/check in Phoenix Island including cruise ship-hotel

the bus

√

√

√

Wyndham Grand Plaza Royale Chenzhou

 

D3

hotel-Dongjiang Lake/Xiaodongjiang/Longjing Canyon-Chenzhou West-Shenzhen North

high speed rail

√

√

╳

lovely home
Introduction to Chenzhou, Hunan
Chenzhou is located in the southwest of Hunan Province , belongs to the northwestern part of Hunan, borders Changsha, the capital of Hunan Province in the east, and Dongting Lake in the west. It is an important historical and cultural city in northwestern Hunan. Chenzhou has rich historical and cultural relics. Famous scenic spots include Doum Lake, Ancient Dongting Lake Tourist Resort, Huaiyuan Ancient City, Qingshui Mountain Waterfall, etc. At the same time, it still retains local folk culture, such as wine making and paper-cutting.

There are also many historical buildings in Chenzhou, the famous ones are Jianji Building, Nanhu Park and the largest ancient building complex in the province.——Wuhou Temple. In addition, there are scenic spots such as Tianzi Peak, Bodhi Temple, Zhu Xi's former residence, and Shazhou Martyr's Shrine, which enrich Chenzhou's tourism resources.

Travel and play precautions, travel and play precautions
in advance Understand the local climate and safety conditions, and prepare corresponding items and equipment.
2. Choose regular and safe travel agencies and accommodation conditions.
3. Handle personal documents, such as ID card, passport, wait wait.
4. Protect the environment, do not throw garbage anywhere, and abide by local cultural customs.
5. Strictly abide by local safety regulations.
6. Familiarize yourself with the stop and travel time, so as not to miss the trip.
7. Bring necessary medicines and medical certificates, etc., and pay attention to health and safety issues.
8. Pay attention to the safety of property to avoid being stolen or recovered.
9. Avoid doing things that hurt yourself and others, forcibly breaking into local buildings and attractions.
10. In case of health problems, seek medical treatment in time and be prepared for treatment.
Traveling alone is boring, but traveling in a team is fun and safe. It's like a person working hard to move forward is very lonely, and a team is full of strength, is there any?

In the next week, all ministers, take action quickly, sunscreen and mosquito repellent, selfie stickers, and beauty makeup. …
Finally, I wish you all a good time in the battle of Chenzhou, Hunan~