A container ship broke down suddenly, collided with two ships, and the port crane collapsed
Esther souhang 2020-12-08 10:47:26
A container ship broke down suddenly, and two nearby ships and a crane were affected.
According to the search network, on the evening of December 5, when a container ship named "VEGA SIGMA" departed from the port of Bejaia, Algeria, it suddenly lost control due to a power failure and hit a nearby freight operation. Container ship "ATLANTIC NORTH".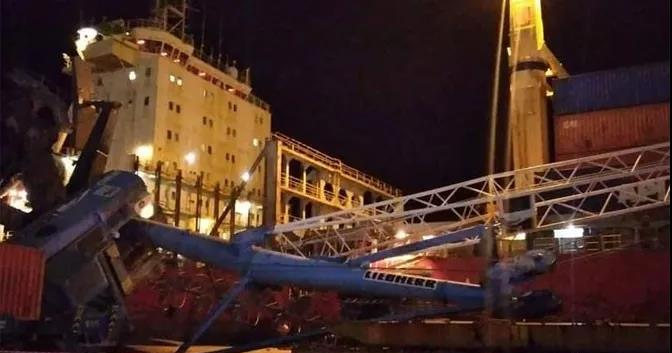 The accident caused the mobile crane in operation to be overthrown, and the crane operator was injured and taken to the hospital.
At the same time, the container ship "ATLANTIC NORTH" that was hit moved along the berth and hit a bulk carrier GIOVANNI TOPIC, which was berthed nearby.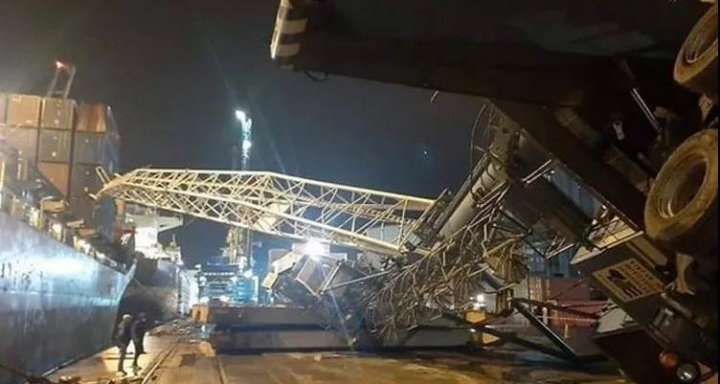 The hulls of "ATLANTIC NORTH" and bulk carriers suffered varying degrees of damage, including hull rupture. As of the evening of December 6, VEGA SIGMA was still at the port.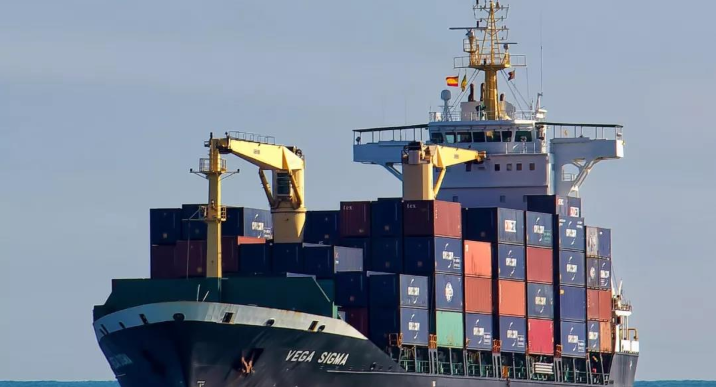 "VEGA SIGMA" round data map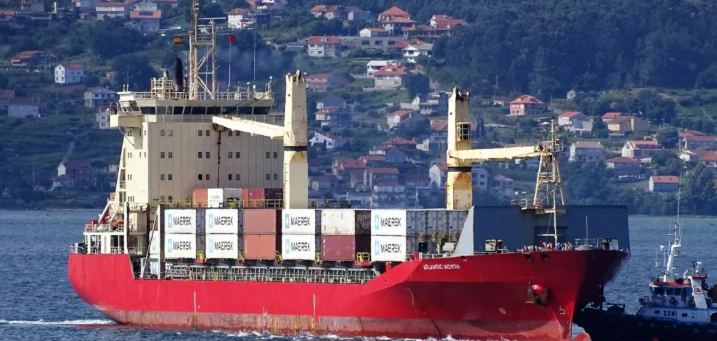 "ATLANTIC NORTH" round data chart

According to the information found, the container ship "ATLANTIC NORTH" that was hit has a capacity of 1129TEU. It is a feeder ship serving Europe. The operator is CMA CGM, and the co-cabin ship is Hapag-Lloyd.