Congratulations on the 40th anniversary of the establishment of Shenzhen Special Economic Zone
Anma 2020-08-27 09:39:55
It was a spring in 1979
An old man drew a circle on the South China Sea
The mythical rise of cities
Miraculously gather the golden mountains
......

This song is called "the story of spring". I believe you are familiar with it.
This song sings the story, I believe that no one in China does not know, do not know.
There is an old man, referring to Deng Xiaoping;
China's South China Sea border refers to Shenzhen;
In 1979, at the initiative of Deng Xiaoping, China made a pioneering undertaking in the reform of building special economic zones.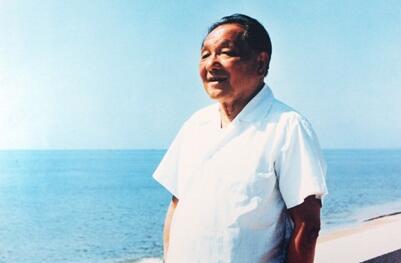 Shenzhen Special Economic Zone was officially established with the approval of the Standing Committee of the National People's Congress on August 26, 1980. It has been built into a comprehensive special zone focusing on the development of industry, commerce, agriculture, animal husbandry, housing, tourism and other industries. Shenzhen, a small southern fishing village, has become a window and experimental ground for China's reform and opening up overnight. Now it is also one of the four central cities in Guangdong, Hong Kong and Macao.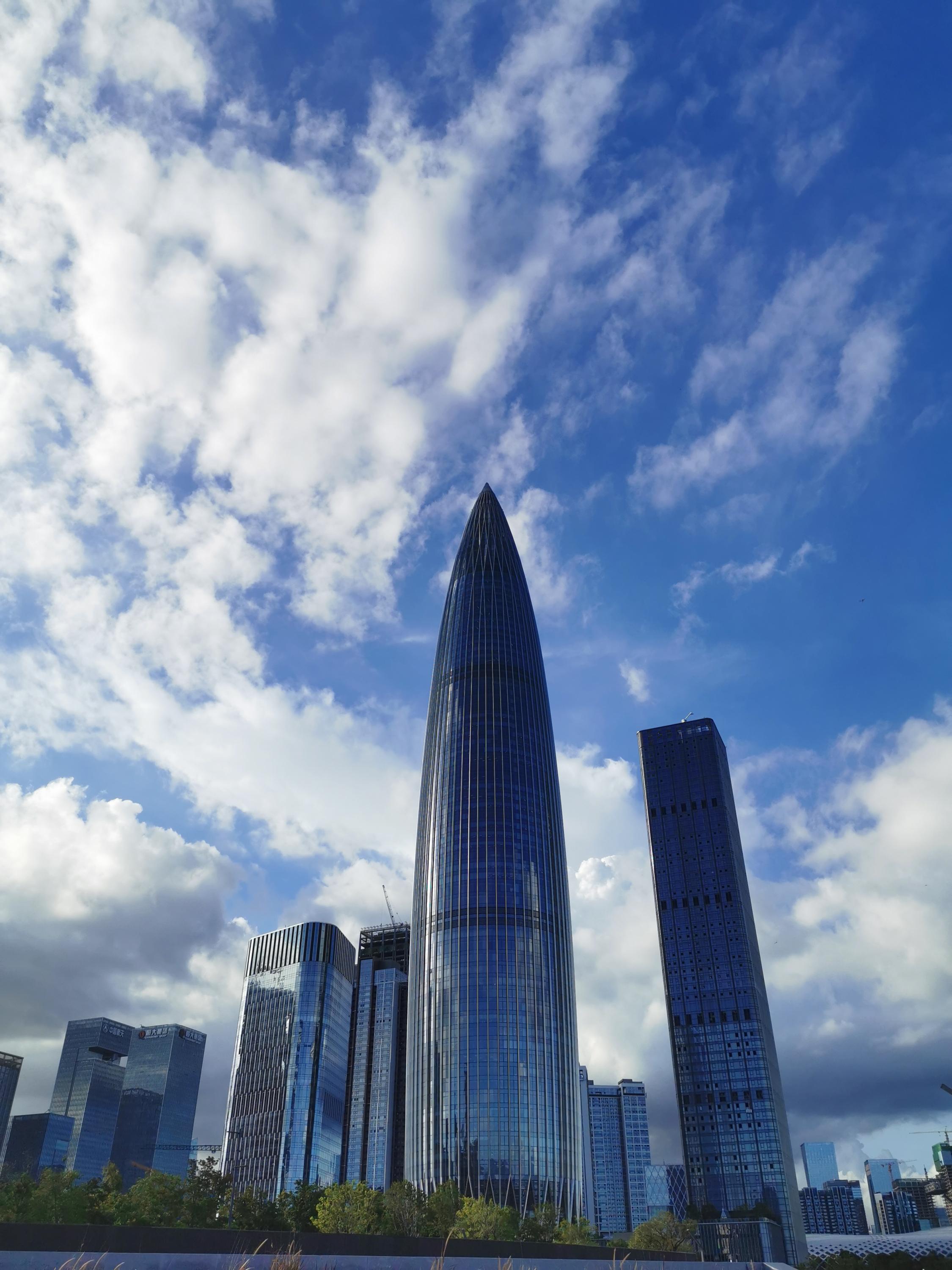 Time flies,
August 26, 2020 today,
It is also the 40th anniversary of the establishment of Shenzhen Special Economic Zone,
Sunny Worldwide Logistics was established in 1998,
Shenzhen has been developing for more than 20 years,
As one of the thousands of developing enterprises in Shenzhen.

Sunny Worldwide Logistics,
Congratulations to Shenzhen today,
Happy 40th anniversary.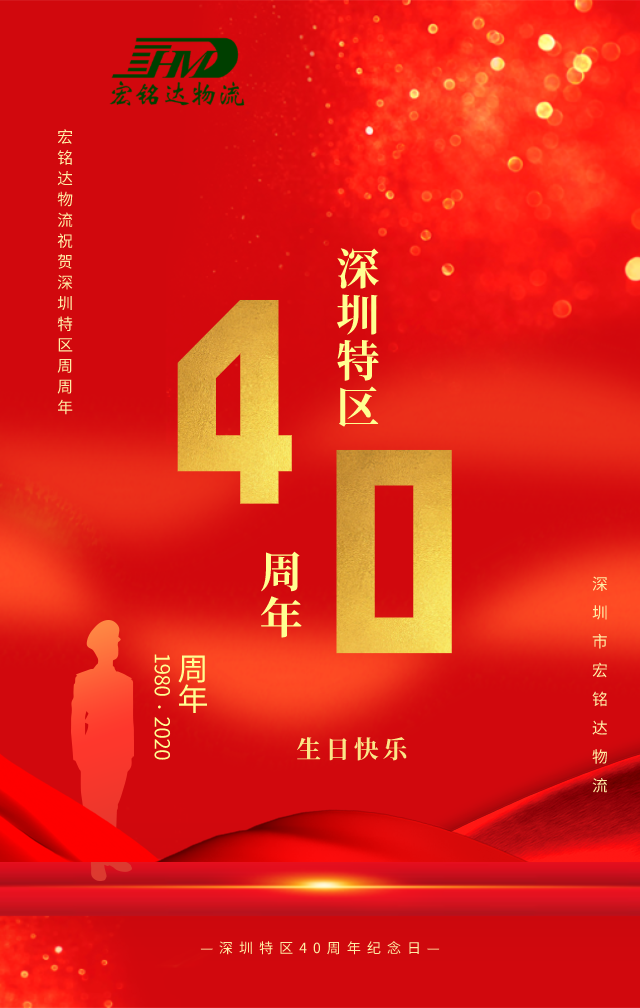 Looking back at the past 40 years, Shenzhen's development has crossed one hurdle after another, crossed over one mountain after another, the comprehensive strength of the city has been constantly rising, the ability of sustainable development is outstanding, and the city positioning of Shenzhen is also rising.

In the new domestic and international environment, Shenzhen is positioned as the international science and technology innovation center of Guangdong, Hong Kong and Macao Bay area and the leading demonstration area of socialism with Chinese characteristics. Shenzhen should not only make new contributions in scientific and technological innovation and scientific discovery, but also vigorously build a modern economic system that reflects the requirements of high-quality development, and then promote the reform and opening up of the whole country at a higher starting point, higher level and higher goals At the same time, we should give full play to the leading advantages of co construction, CO governance and sharing, comprehensively improve the governance capacity and level of the government, and create a "city example" of national governance modernization.
Here comes Shenzhen people.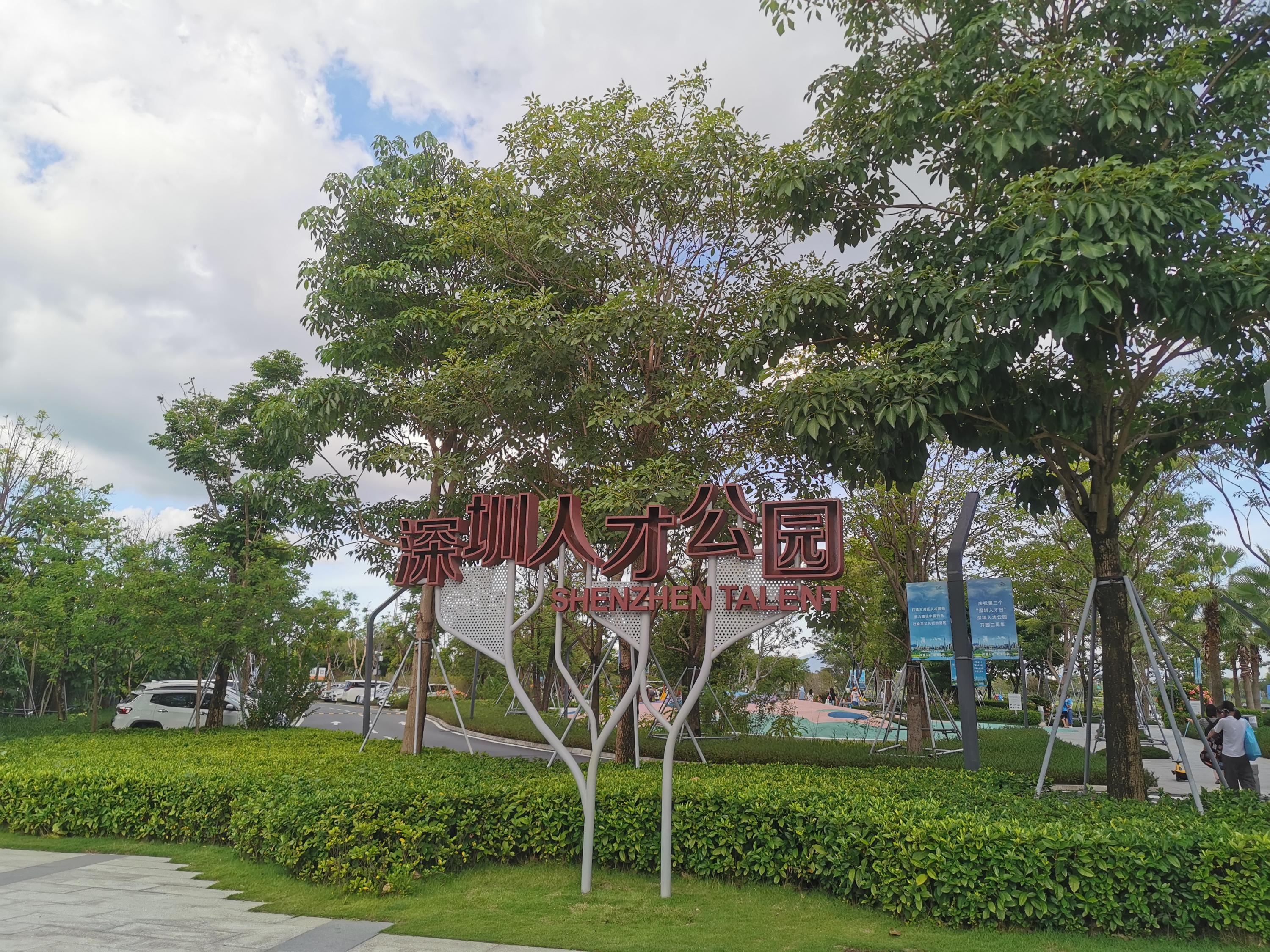 Just as the three slogans of "coming is Shenzhen people", "Shenzhen is wonderful because of you" and "deeply love talents, Shenzhen is waiting for you", which reflects the tolerance and kindness of Shenzhen as an immigrant city to foreigners. In just 40 years, the resident population of Shenzhen has increased from 314000 at the time of its establishment to 13.439 million in 2019. All of these show the open, diversified and inclusive urban culture of Shenzhen and are gathering to form a strong "magnetic field" for attracting talents.

At the beginning, Shenzhen was positioned as Shenzhen for the people of China, Shenzhen for the world and Shenzhen for us.
Creating a new situation in 40 years, Shenzhen continues to lead the future of the times.

On August 18, 2019, the opinions of the CPC Central Committee and the State Council on supporting Shenzhen to build an advanced demonstration zone of socialism with Chinese characteristics was officially released. This is a major national strategy China's general secretary personally plans, personally deploys and personally promotes. It is a momentous epoch opening of another great practice of socialism with Chinese characteristics, and is another major historical opportunity for Shenzhen to usher in the economic zone after Xi Jinping's promotion.

Now, standing in the new era after 40 years of reform and opening up, as a special zone with multiple identities such as free trade zone, bay area and socialist pilot demonstration area, it will continue to write "Shenzhen miracle", strive to become a city example of a socialist modern power, and continue to shoulder the heavy responsibility of "Pathfinder" for building a strong socialism with Chinese characteristics in the new era Open a new journey on China's road.

——
Forty years of trials and hardships, 40 years of brilliant achievements.
In the age of 40, Shenzhen is shouldering a new mission, with dreams as horses, heading for the distance.
Bless you, our Shenzhen! In the future, we move forward together!