2023 The 17th China (Shenzhen) International Logistics and Supply Chain Expo
Lian Sunny Worldwide Logistics 2023-09-25 15:16:40
From September 21 to 23, 2023, the 17th China (Shenzhen) International Logistics and Supply Chain Expo (hereinafter referred to as the "Expo"), known as "the development benchmark of the global logistics and supply chain industry", was held at the Shenzhen International Convention and Exhibition Center grand opening.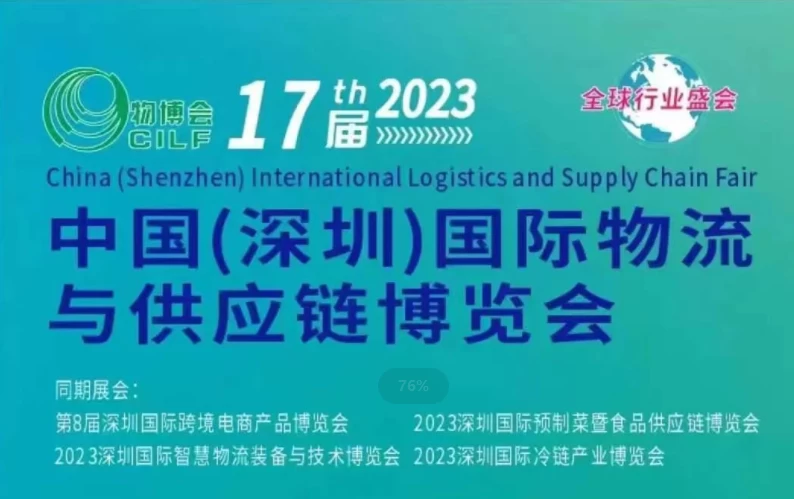 The Expo has been successfully held for sixteen times, ranking first in Asia and second in the world.This exhibition is an international professional platform for exchanges and cooperation between Chinese and foreign industry leaders. It is of great significance for Chinese logistics and supply chain companies to deeply participate in the international division of labor and actively integrate into the global supply chain. The scale and area reached a new high, reaching 100,000㎡, 14 major theme sections, 70 forum activities, 2,000 exhibitors, and 200,000 domestic and foreign professional visitors, bringing together "cross-border people" from all over the country to attend this event Cross-border feast!
Sunny Worldwide Logistics participated in the exhibition
Sunny Worldwide Logistics attaches great importance to this exhibition and arrived at the exhibition site early. With full enthusiasm and high morale, Hongmingda Logistics welcomes visitors, purchasers, experts in the industry, and industry insiders from all walks of life to communicate and negotiate.
Jolie, senior marketing manager of Hongmingda Logistics, actively and enthusiastically answered questions aboutEuropean and American dedicated lines and door-to-door logistics related knowledge in Southeast Asia, service advantages, main product composition and future development plans, etc. At the same time, the on-site team listens patiently and carefully to the needs of each customer in order to provide customers with better services and more efficient product solutions. After the conversation, the two parties exchanged contact information and looked forward to a deeper understanding and cooperation.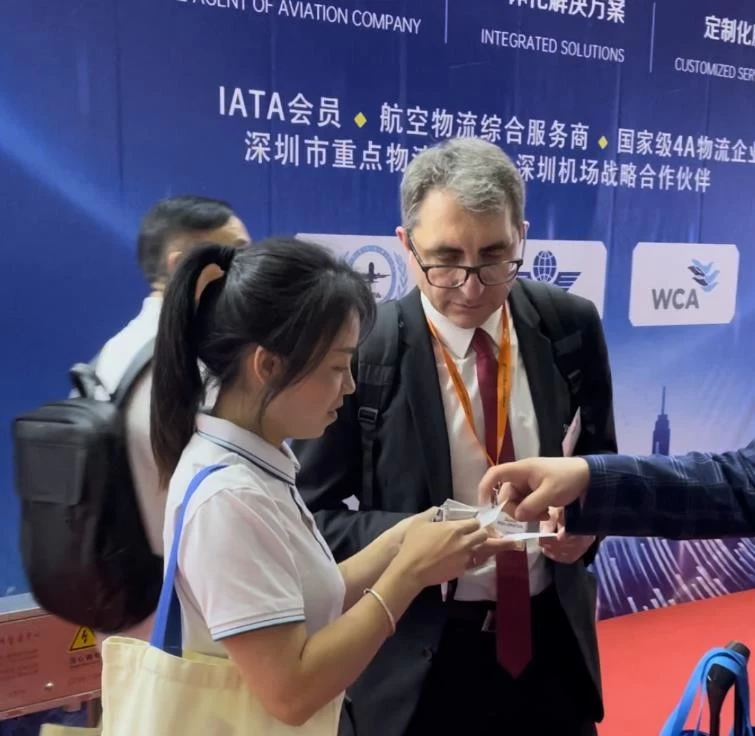 About Sunny Worldwide Logistics
Sunny Worldwide  Logistics - Founded in 1998, it is an international freight forwarding company in China. It has its own 1,800 square meters of Grade A office buildings in Shenzhen. Our mission is to provide Hongmingda freight forwarding, except for natural disasters. With 26 years of experience as a freight forwarder, there are no pitfalls that I don't know about.
Sunny Worldwide Logistics Qualification
Sunny Worldwdie Logistics has joined the World Freight Alliance WCA (less than 1% of qualified enterprises in China), FMC, CIFA, JC Trans,WIFFA & OLO and other 13 logistics associations, and serves as the vice president of multiple associations, with advantages in logistics channels.
Why choose Sunny Worldwide Logistics?
Nearly 20 industry giants and more than 100 companies, including Huawei, Costco, and SF Express, have been using Hongmingda for foreign trade logistics.

Design three logistics solutions for each cargo owner, saving more than 5% of costs, with transparent prices and no hidden fees.

Hongmingda Logistics has its own logistics fleet. It is not a small freight forwarder in a village in the city. It is one of the few in the industry.

 

Having a listed standardized warehouse at the shipping terminal fully demonstrates Hongmingda's strong position in the foreign trade logistics industry.

It has already signed contracts with three major international shipping companies, which perfectly reflects its credit reputation, service capabilities and business saturation.
As long as you have cooperated with us on one order, you will be able to experience the value of "becoming a consignor more than a consignor" and there is a high probability that you will not look for another company again.

Railway, sea transportation, air transportation, customized combined logistics, reducing your freight or time, it is difficult to find such a service.

When it comes to LCL, the salesperson will supervise the installation on site and take videos to send to customers. We even provide this kind of service.
Sunny Worldwide Logistics Services
Sunny Worldwide Logistics provides one-stop services related to sea transportation, land transportation, air transportation, railway, customs declaration, warehousing, inspection, trailer, fumigation, insurance and other related services.
Focus on door-to-door services in Europe, the United States, Canada and Australia. Establishing stable cooperation with world-renowned shipping companies, such as 0CL/EMC/MSC/ZIM/HPL, can bring customers stable shipping spaces and affordable prices.
Sunny Worldwide Logistics has cooperated with major global airlines such as Air China and China Southern Airlines for more than 20 years. It can reach the United States, Britain, Germany, France, Canada and Australia in the fastest one day, with a timely delivery rate of 98%.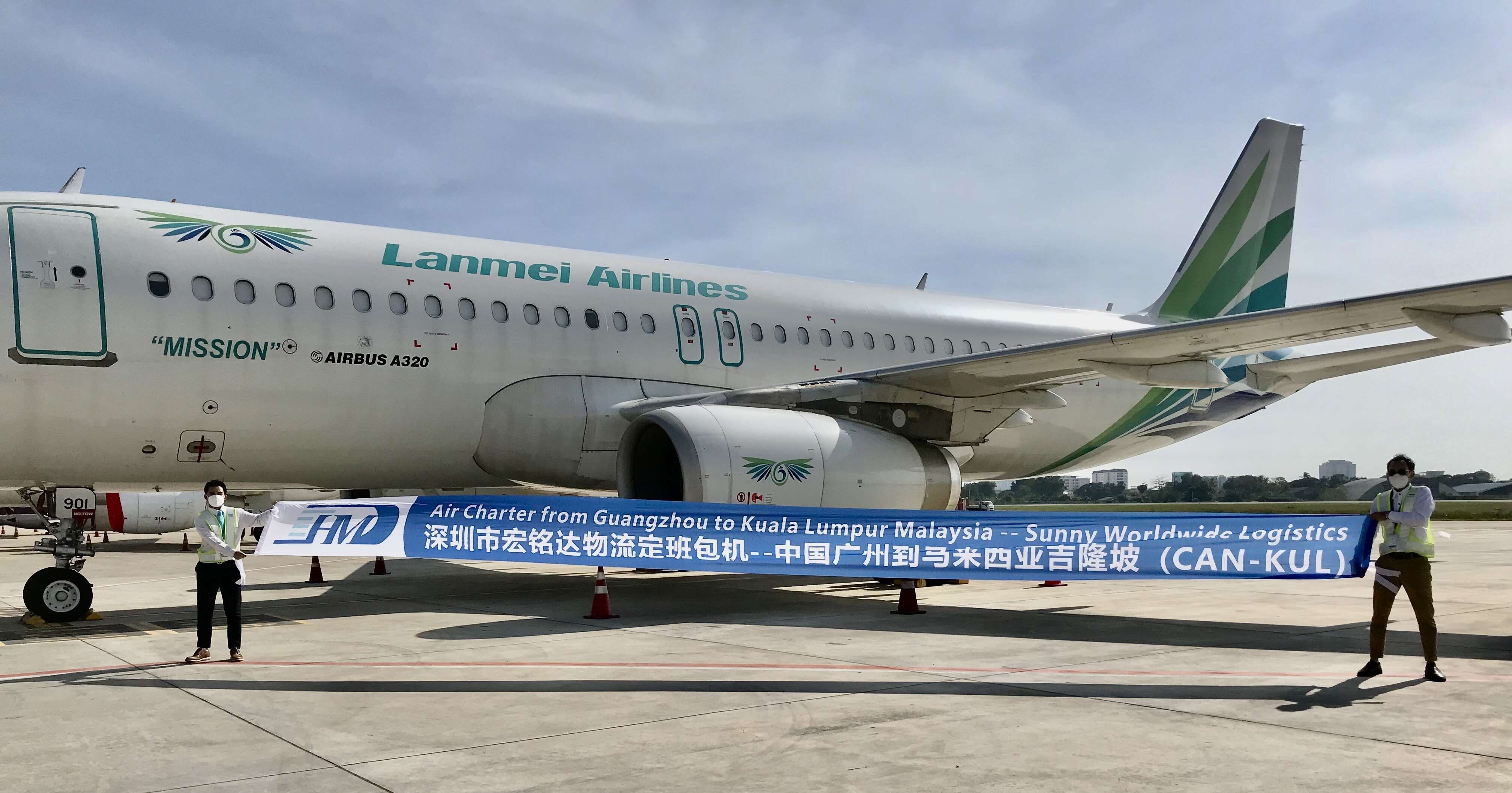 03 railway Serve
One Belt One Road, China-Europe freight train and Central Asia freight train first-level agent.
Starting from Chongqing, Hefei, Suzhou, Chengdu, Wuhan, Zhengzhou, etc., it radiates through the five countries of Russia and Central Asia to Duisburg, Germany, and all over Europe.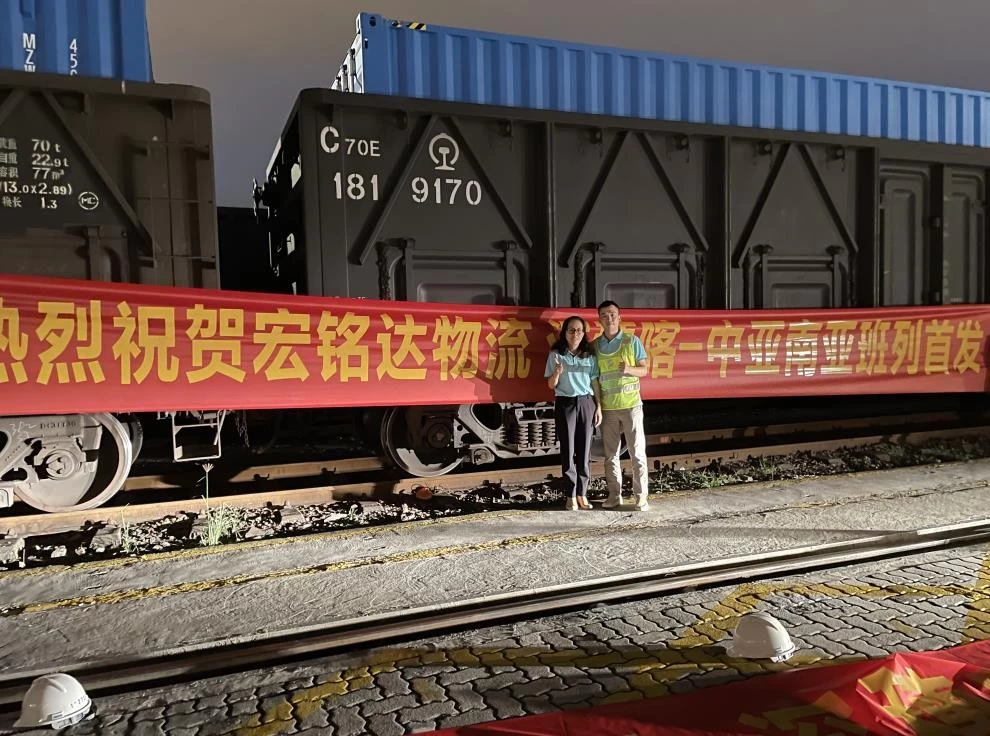 We have cooperative warehouses in major cities in China, providing warehousing, collection, labeling, palletizing and other services. And the Shenzhen Yantian warehouse covers an area of ​​more than 20,000 square meters, from our warehouse toYantian Port, save shipping time, equipped with highly mobile trucks, 24-hour CCTV system, fire-fighting equipment.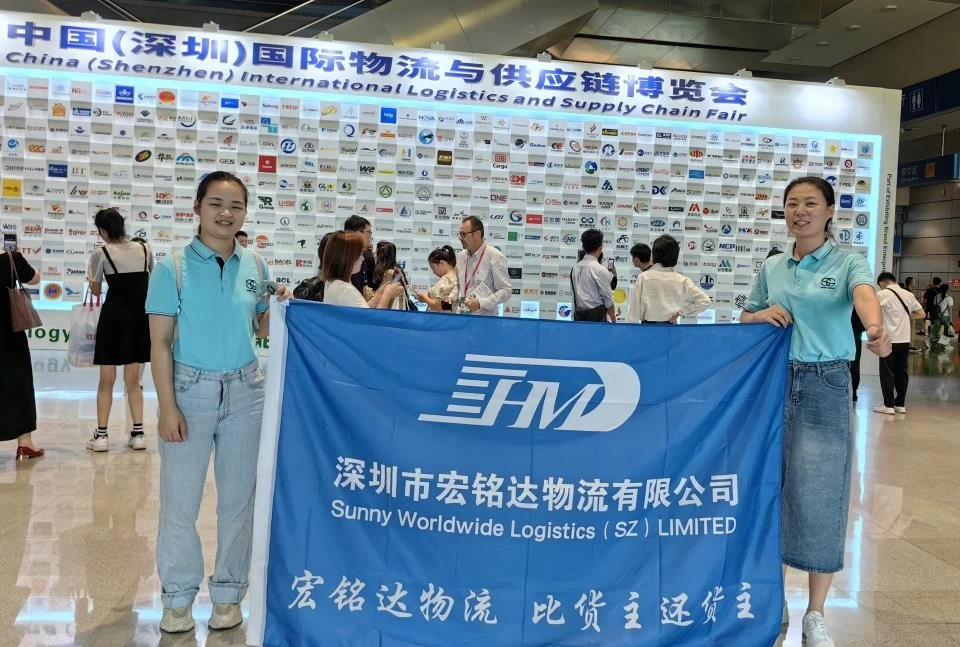 In the field of logistics services, if Sunny Worldwide Logistics cannot handle it, there is no need to run around the country. Come and try a small order.