ChatGPT Text Interactive Mode VS Sunny Worldwide Logistics services
Lian Sunny Worldwide Logistics 2023-03-28 09:49:19
Recently by OpenAI developed one artificial intelligence chatbot ChatGPT is popular on all major platforms. In the process of natural dialogue with people, high EQ and high IQ are vividly reflected. At one time, people suspected that the person chatting with you was not a machine, but a real human being.
The editor believes that although robots can use very intelligent and high-tech conversational large-scale language models, in a conversational way Serve everyone, but it can never replace me. Human beings are living beings with kinetic energy, emotions and warmth. In the process of international logistics services, it is also necessary to humanize all kinds of people and things.
In the context of globalization, through the Internet platform, people can still conduct trade exchanges even if they are in different countries. in the virtual world, How to establish communication and trust with people and companies you have never met before is a very important first step in international logistics services.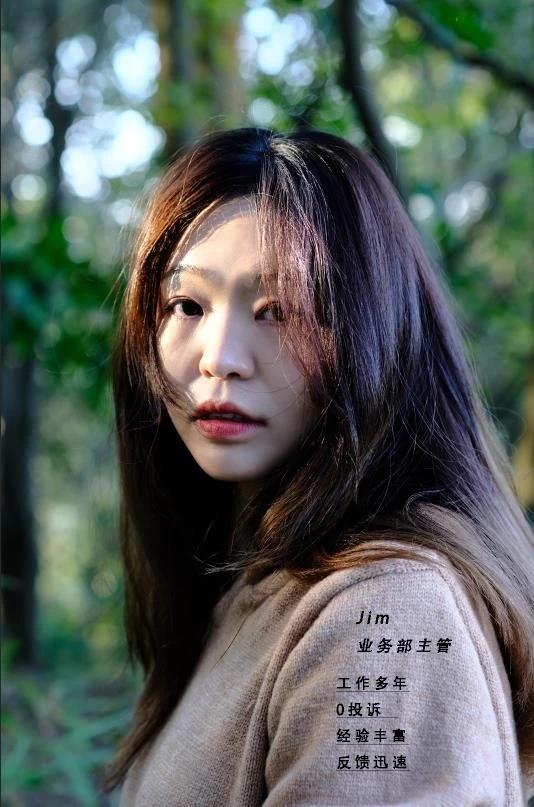 Colleagues from China Business DepartmentJim received good comments from customers from the Philippines. In the message, the customer said "Jim is always available to answer any questions or concerns I had"
We took this opportunity to interviewJim, let's find out how she communicated with customers in the Philippines on international logistics matters, what difficult problems she encountered in the process, and how did she solve them?
Order status:
Jim's customer Allen makes network supplies, such as network slots, which are mainly shipped from China to the Philippines. Because our service is very fast, the customer received the goods in two days, and gave me a good review on the same day
Tricky question:
The thorny issue in shipping is Supplier packaging is not up to standard /ˈkwɒlɪfaɪd/, /rɪˈdʒektɪd/ was rejected by the airline. But the next morning the plane, time is very tight. After the sudden situation happened, the relevant person in charge of the operation department of the business department in charge of this order, etc., held an emergency meeting to deal with this incident, 30 minutes given within emergency plan.
Jim's solution:
The company usually has fixed partners who specialize in making wooden boxes, so contact them urgently, and use a special car to transport wooden boxes of the corresponding size from other places to make wooden boxes again. After the wooden box is finished, send it to the airport and arrange customs declaration. Managed to catch the flight before the airline department closed customs. The customer received it the next day, saving time and cost. The process is mainly a door-to-door service from China to the Philippines, including customs declaration and tariffs on both sides. many-to-one service , Real-time online, keep up with the order status, Tailor-made logistics solutions for customers to ensure efficient transportation of goods.
After the order is completed, the customer is very satisfied, and he will introduce the customer to us.
Professional communication service is our king, to be likeChatGT exhausts its professional knowledge to provide customers with international logistics services in multiple dimensions. In addition to general freight services, Hongmingda Logistics, such as sea freight and air freight. Railway transportation, trailer customs declaration, warehousing, etc. In order to facilitate customers' shipments, there are other additional services, such as cargo collection, palletizing, repackaging, certificate of origin, etc. Professional work, strength speaks.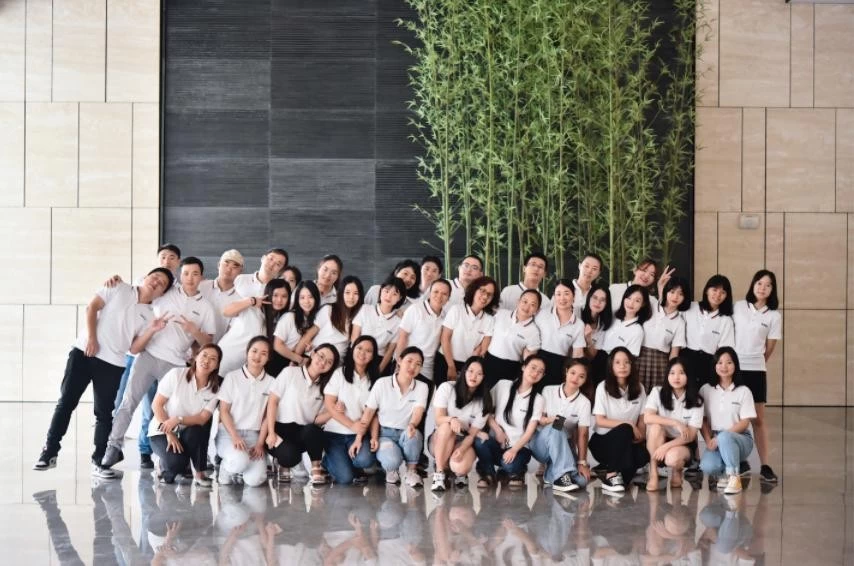 Sunny Worldwide Logistics is a freight forwarding company based in Shenzhen, China with over 20 years of experience. I am very happy to make friends with you and achieve win-win cooperation.