[Live preview] Sunny Worldwide Logistics live broadcast, officially starting on September 1
Lian Sunny Worldwide Logistics 2023-08-31 18:13:49
Hello everyone! We are very excited to announce that,Sunny Worldwide Logisticswill be held five games An exciting live broadcast feast! For the live broadcast of the May Purchasing Festival, We have been preparing for the live broadcast of the May Purchasing Festival for two months, and the first live broadcast will be on September 1st from 7:30 am to 9:30 am.
In this live broadcast, we will lead you in-depth learn Sunny Worldwide Logistics. You will know it clearly During the whole process of goods from warehouse to transport vehicles, you can feel our professionalism and delicacy.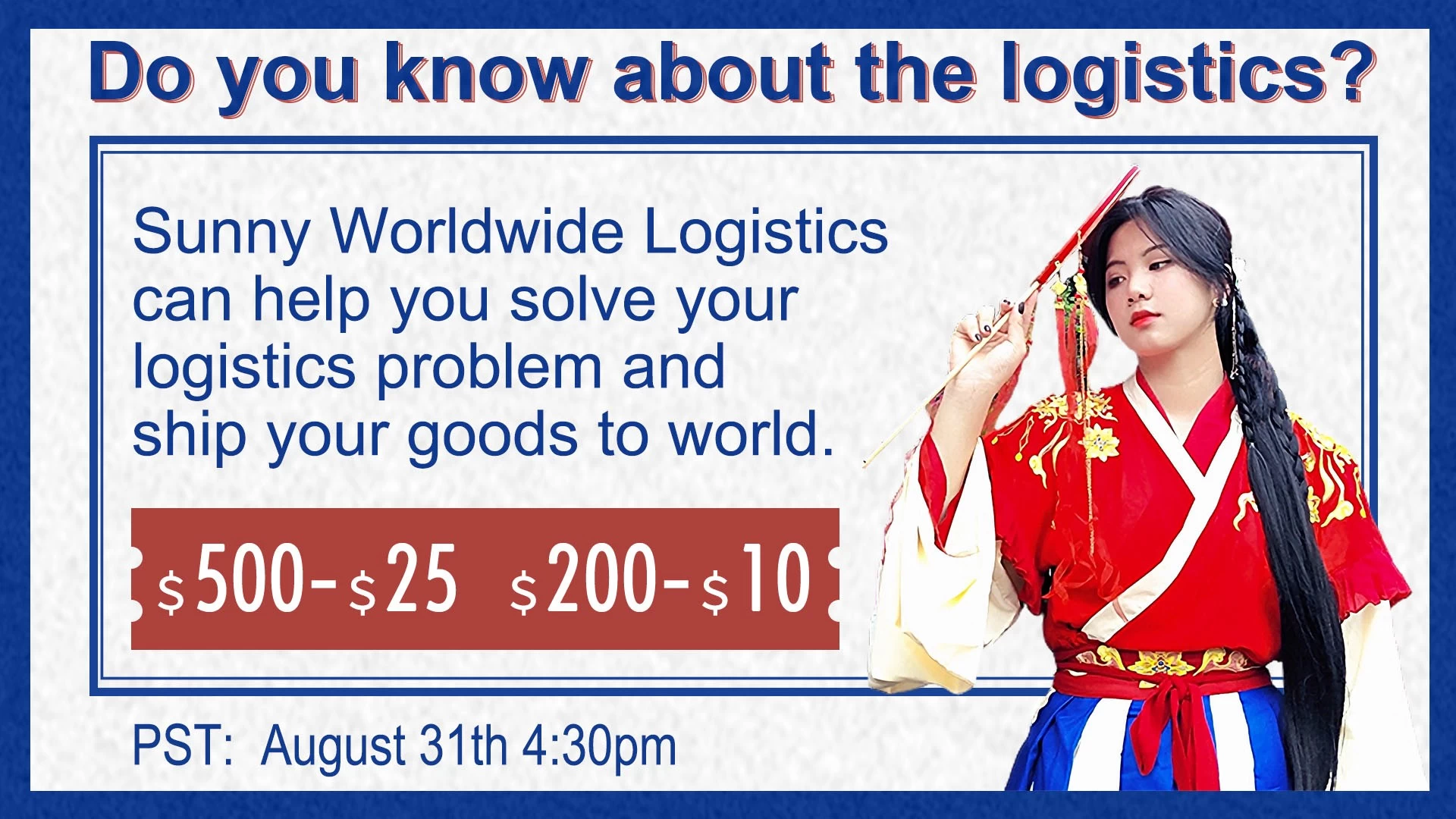 besides, Senior logistics salesmanChelsea andEnmawill follow We share the latest trends and developments in the logistics industry. You will have the opportunity to learn about the future development direction of the logistics industry and the leading position of Hongmingda Logistics in it. This will be an opportunity for you to broaden your horizons and increase your knowledge!
In addition, we have prepared a wonderful interactive session. You can ask questions during the live broadcast, and we will answer your doubts. No matter what questions you have about the logistics industry or what you want to know, we will try our best to meet your needs. This will be an opportunity to communicate closely with you, let us know each other better, and discuss the future of logistics together!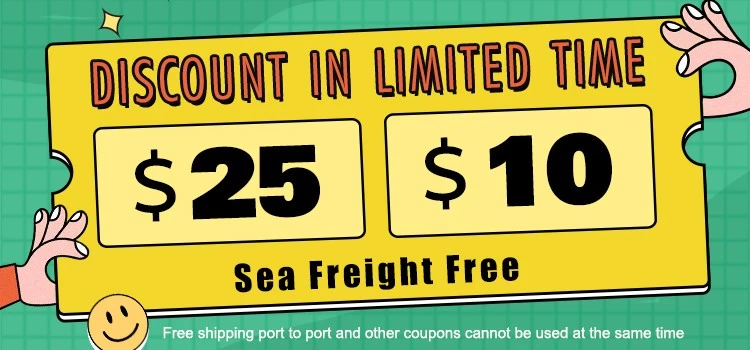 On top of that, we have also prepared great prizes and surprise activities. As long as you participate in the live broadcast, you will have a chance to win the exquisite gifts we have prepared for you. This will be a moment that you have all been waiting for, don't miss it!
Dear viewers and friends, the live broadcast of Hongmingda Logistics will be held in the near future, and the specific time and place will be announced later. Please pay close attention to our official account and website for the latest news and details. Believe me, this will be an exciting live stream, and we look forward to witnessing this moment with you!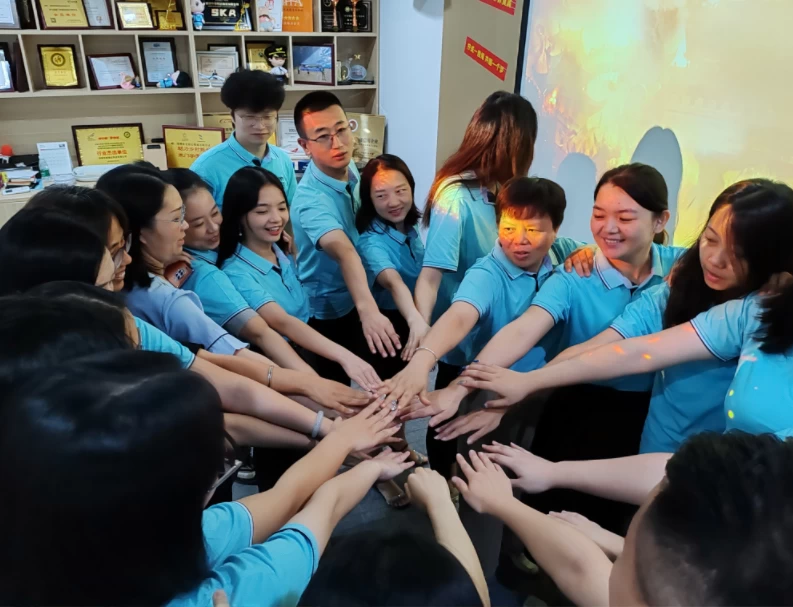 Let us look forward to this live broadcast together, let us be excited together! Be there or be square!
1. FacebookOfficial website link: https://www.facebook.com/swwlogistics.sunny
2. Youtube Official website link: https://www.youtube.com/channel/UC9xztiWNWMfP1n090Oh7ITg
3.Alibaba store link: https://swwlogistics.en.alibaba.com/
4. Receive Coupon Link : https://swwlogistics.en.alibaba.com/?spm=a2700.7756200.0.0.6c1071d25ZGCFE