Summer reading, the flavor is not diminished——Sunny Worldwide Logistics Reading Month
star Sunny Worldwide Logistics 2023-04-27 15:14:13
Underlying logic: see the cards of the world clearly

Chasing cool summer night
a cup of coffee and a book
The evening wind blows the summer cicadas to the side
thoughts immersed in books
Taste carefully, the book is like the ocean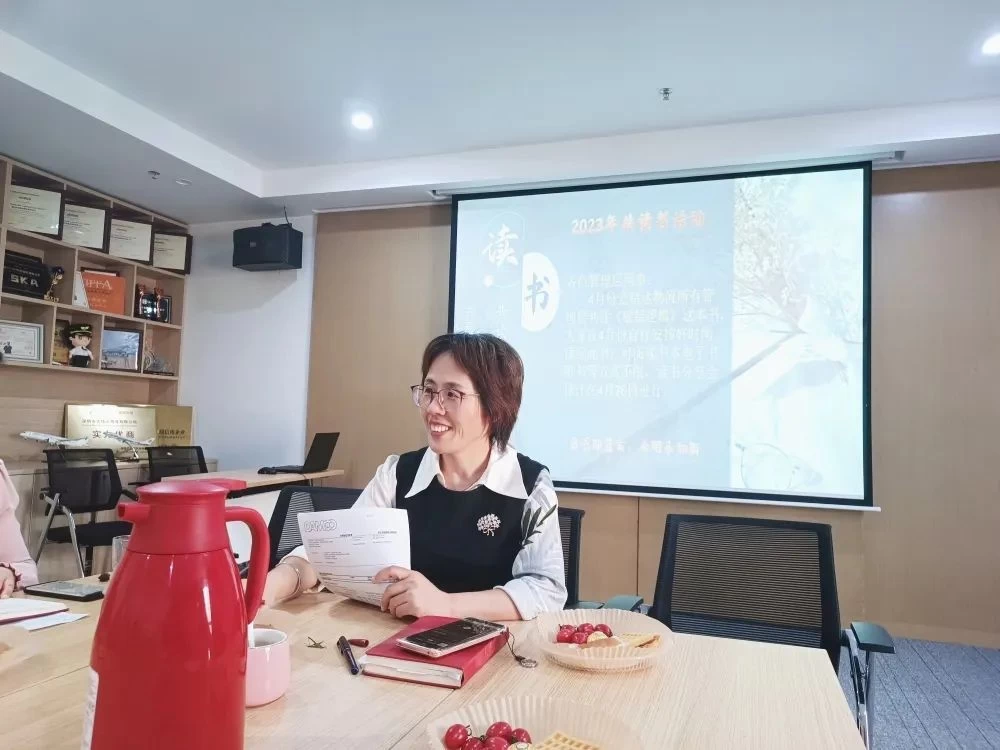 It's time for us to read, share, and grow together. In April, we read the book "Underlying Logic", combined with the closed-loop thinking of last month. The author focuses on right and wrong, thinking about problems, individual evolution, understanding others, and society. Collaborate with five aspects for underlying logic analysis. Everyone sees and understands differently. If you are interested, you can start reading and sharing with the friends of Sunny Worldwide Logistics.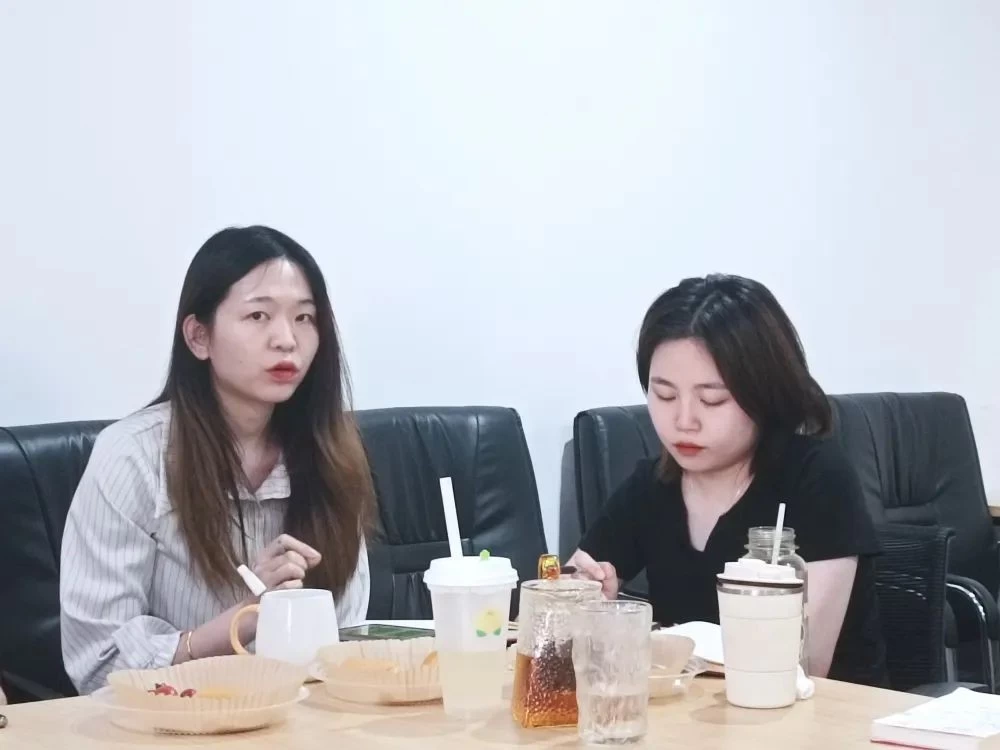 Share resonance, improve vision
    The underlying logic finds the same in the different, and the unchanged behind the change. The book talks about ordinary people observing appearances, and excellent people insight into the system. Chelsea explains the basis of building all complex systems mentioned by the author in the book: variables, causal chains, reinforcing loops, regulating loops, and lagged benefits. Combine the five key steps that you have learned into the actual work, and analyze the problem from the perspective of the company.
Alex combined the actual communication cases with his subordinates at work to express his views on positions and cognitions. People in different positions have completely different perspectives on the same problem. What Jessy mentioned is that it is easier to achieve a win-win result when thinking from an altruistic perspective. It is convenient for others to be convenient for oneself. Through exchanging work experience with his friends, Jim realizes that when he stands in a different position, his thinking will also improve accordingly.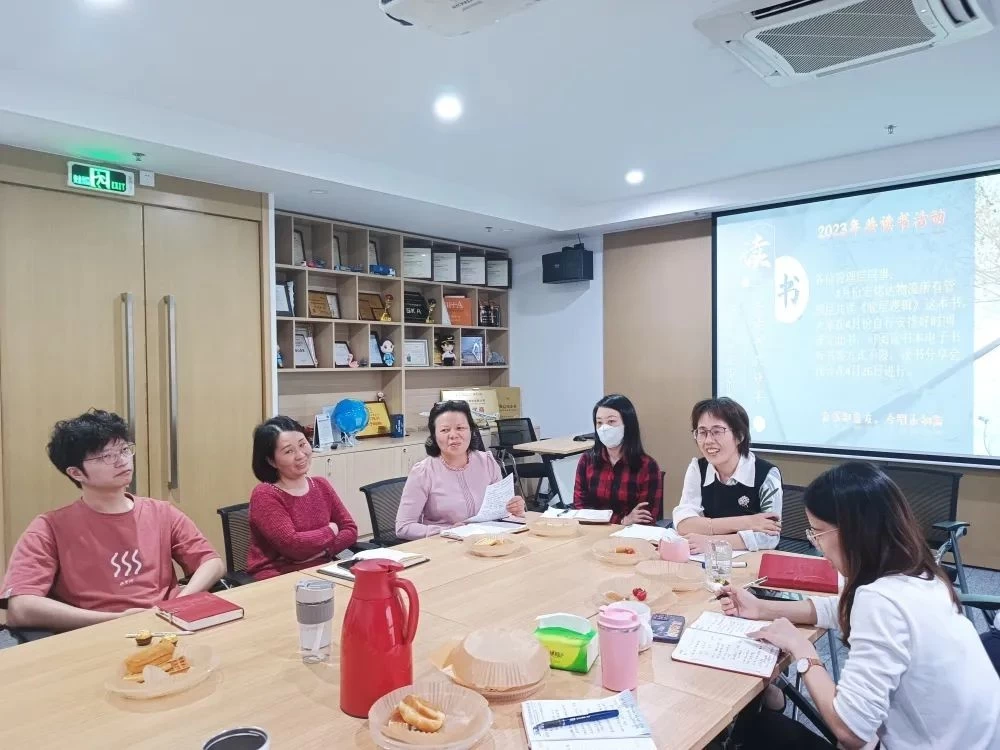 Susan's perception of time management, refining the granularity of time to improve efficiency. Everyone has gained and realized something in the book, combined with the cases they actually encountered, and brought it in, so as to understand more clearly the direction that they can improve in the future, learn from each other, and grow together.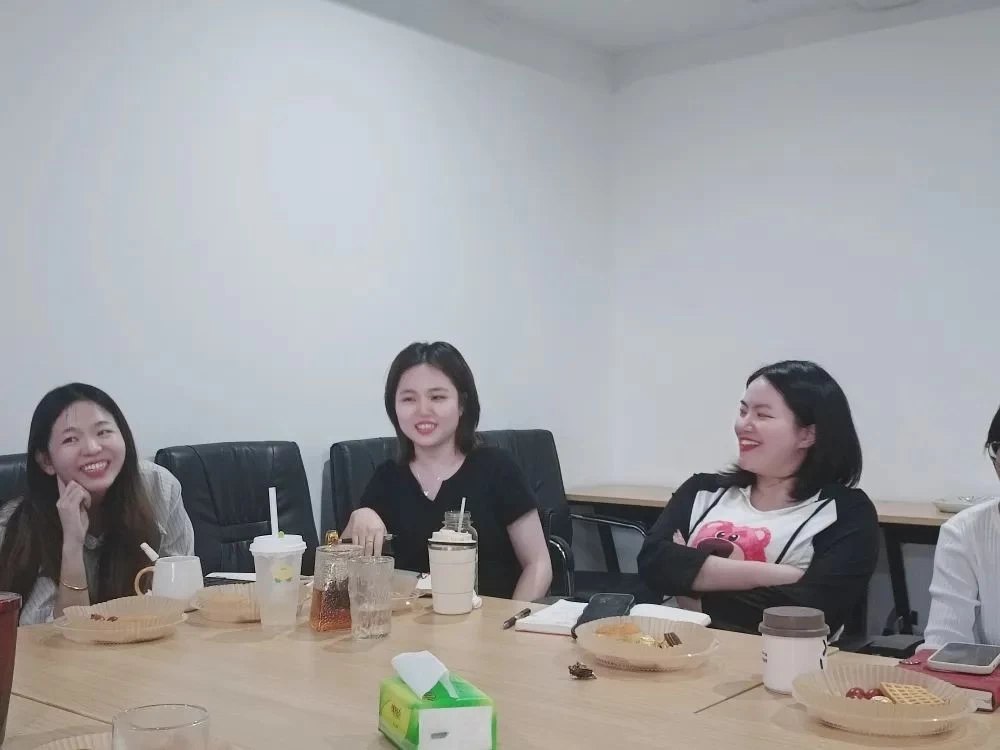 Grow together and encourage you
classic quotes

●Convenience to others is convenience to yourself.
● Facts are true and false, opinions are not right or wrong.
●Make time management a habit, that is the real time management.
●Ordinary people can only see the phenomenon of things, but excellent people can always see the essence of things through the phenomenon.
●If you have lost something, you can only blame yourself, and only you can change the final result of things - relying on yourself, self-improvement is stronger.