Sunny Worldwide Logistics provides additional value-added services
Lian Sunny Worldwide Logistics 2023-08-14 14:57:42
June 2023 , Sunny Worldwide Logistics Senior Sales Samira Received a US customer Emily's inquiry. American customer Emily I often source products in China, this time I source electricity moving toothbrush , The supplier has already prepared the goods, this batch of electric toothbrushes needs Shipping from Shenzhen, China to New York, USA.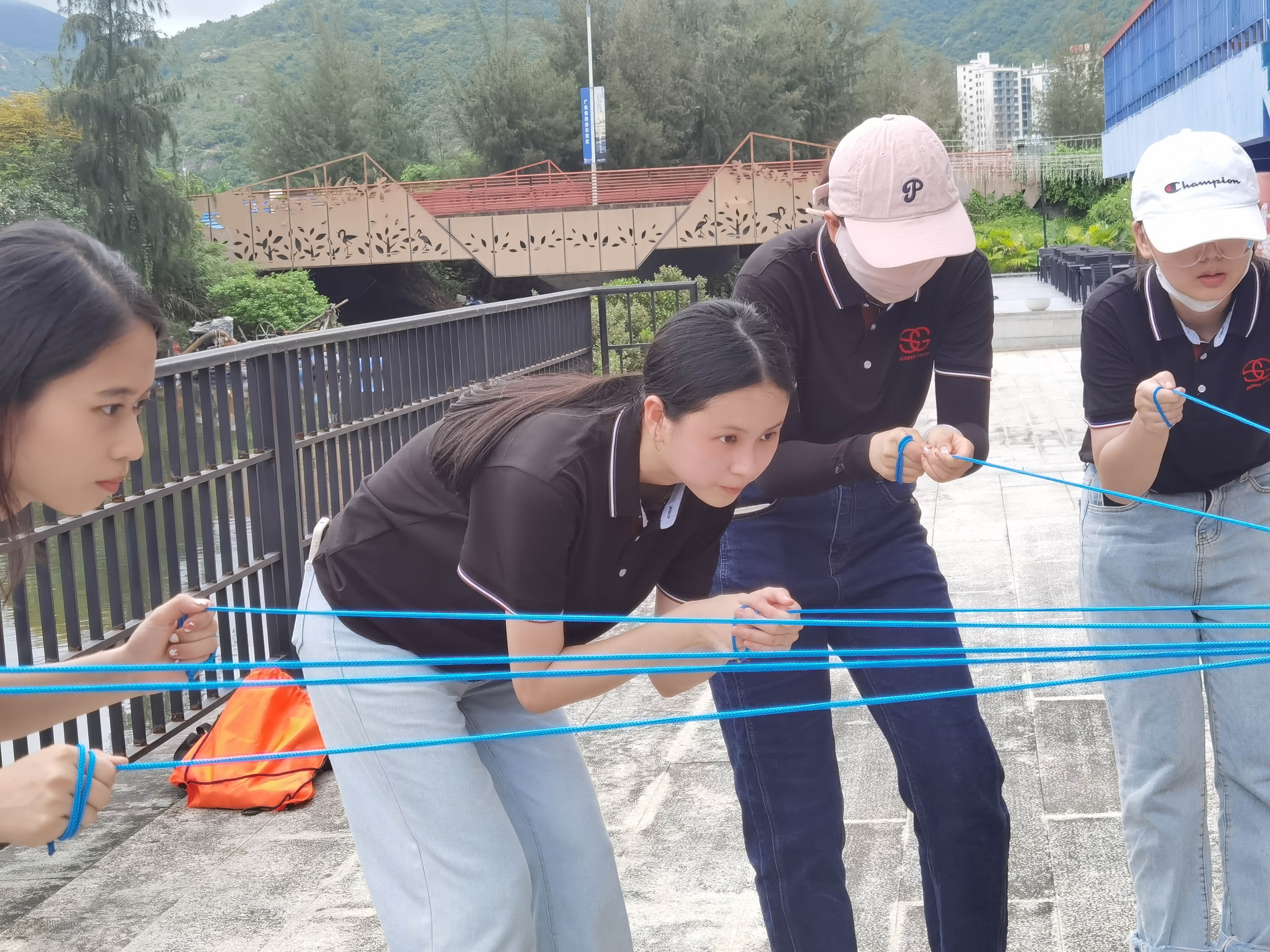 Samira following US customers Emily During the conversation, I found that the customer kept asking about the price, and I didn't know the specifics of the customer clearly. From Shenzhen, China to New York, USA It is very irresponsible to give customers blind quotations before the transportation needs and the performance of electric toothbrushes. For this shipment, the customer went to the market to compare prices, also It can be seen that it is a customer who is very price sensitive and has high service requirements.
Samira After understanding customer needs and products clearly, Provided three based on her cargo information and delivery address Shipping from Shenzhen, China to New York, USA Pricing proposal . Unfortunately, US customers Email He said that he would not cooperate with us for the time being this time, and that he would consider us next time. Shipping from Shenzhen, China to New York, USA services. this is with US customers Emily In the first communication, the customer has no choice Sunny Worldwide Logistics,SamiraThink customers don't know enough Sunny Worldwide Logistics service, of course, US customersEmily It is also a kind of fate to be able to come to inquire and establish the first contact. Sunny Worldwide Logistics I cherish it very much.
After the first contact in the month, as long as there is special information Samirawill be sent to US customers Emily for reference, for US customers When Emily has a shipping plan , Cost considerations can be taken into account.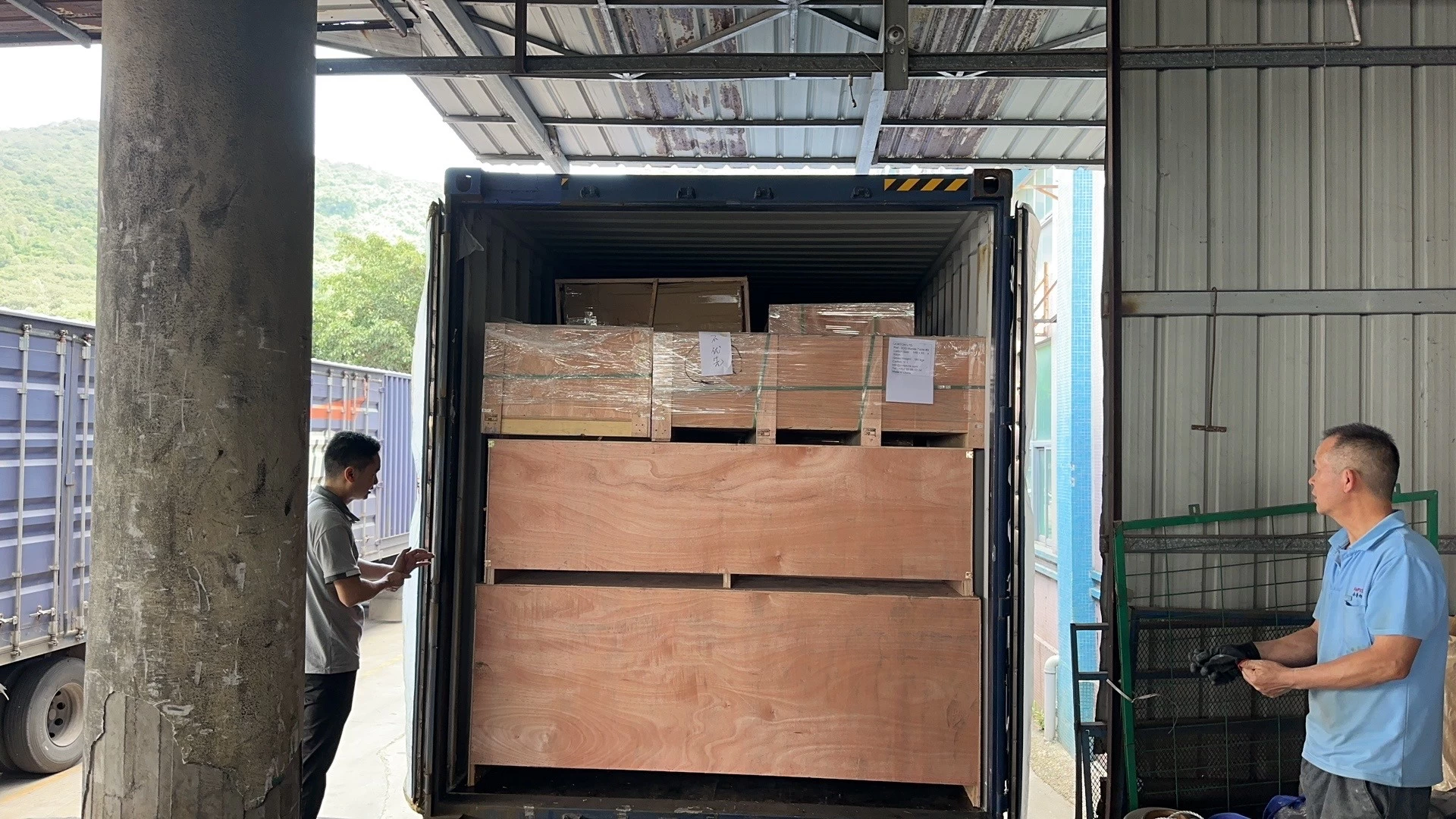 After a four-month interval, US customers Emily Offer to Samira sent an inquiry, There is a batch Kitchenware , with a 4 0GP cabinet, Need to collect goods from four suppliers, still Shipping from Shenzhepping from Shenzhen, China to New York, USA Quotation is given after demand and product situation. and According to American customers Emily's cargo characteristics and actual needs make the cargo more smoothly Shipping from Shenzhen, China to New York, USA , Samira Listed some additional services that our company can provide for the client.
Rich experience in cargo collection, American customersEmily has Four A supplier who can help her organize the goods information of each supplier after collecting the goods. Many customers are very satisfied with this service;
Can Help customers check products and check suppliers in China / factory reliability ;
Pay attention to the status of the goods before the owner of the goods, the first-line on-site supervision of loading, the real-time tracking feedback of the whole process nodes, etc.
maybe These services have attracted U.S. customers Emil's attention, let her take the initiative to contact me, see Samira Want to talk to American customers The sincerity of Emil's cooperation. American customer Emily asked if Samira shipped, Shipping from Shenzhen, China to New York, USA.
Samira for US customers Emil's final offer US customers Emil also accepted, and asked Shipping from Shenzhen, China to New York, USA When is the fastest time to book. go through this time of persist in , Samira just understand, Before customers know enough Sunny Worldwide LogisticsIn the case of , they can only choose through a simple price comparison,Samira What needs to be done is to provide assistance to customers with persistence and sincerity, besides giving quotations. Additional services provided by the company , can also help customers save more time and energy.
in China 600,000 freight forwarding companies, 60,000 of which are located in Shenzhen , and most of them only provide sea freight services without value-added services. Now, immediately, come and try it out, you won't go bankrupt. I won't get rich, and I won't wander the world incognito because of your order.