Charter Flight Air Cargo Training in Sunny Worldwide Logistics
Polly Sunny Worldwide Logistics 2021-09-28 15:22:48
With the current high ocean freight rates, port congestion, and insufficient capacity, many people have turned their attention to air freight. As long as the budget allows, air freight is actually an efficient and safe mode of transportation.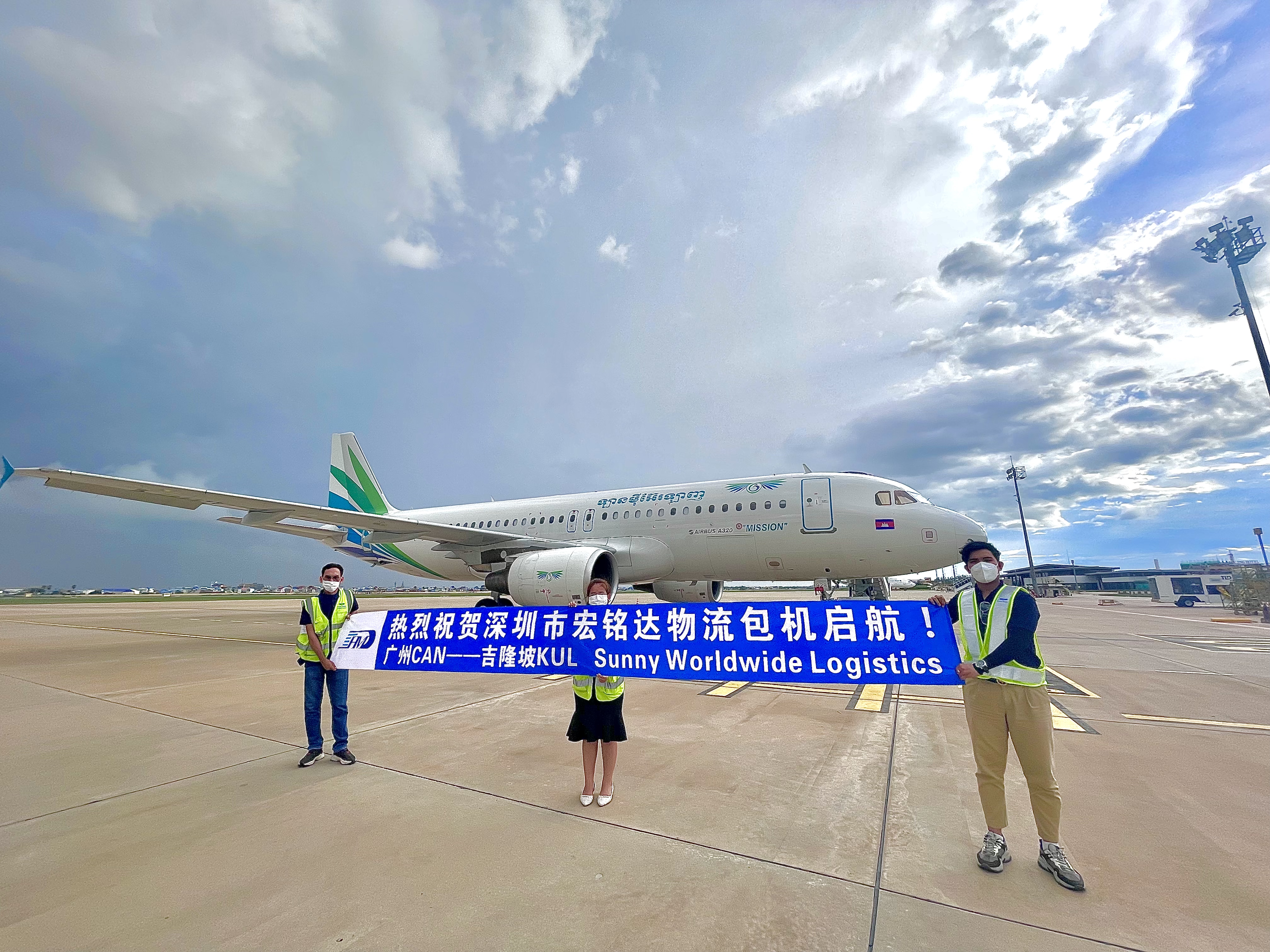 Today, Ricky, having rich experience on air transport, combined his previous experience in charter flights, as well as his insights from exchanges with peers at Logistics Expo and Fuda Logistics Summit, then trained Sunny Worldwide Logistics partners in the charter business and related precautions in the conference room.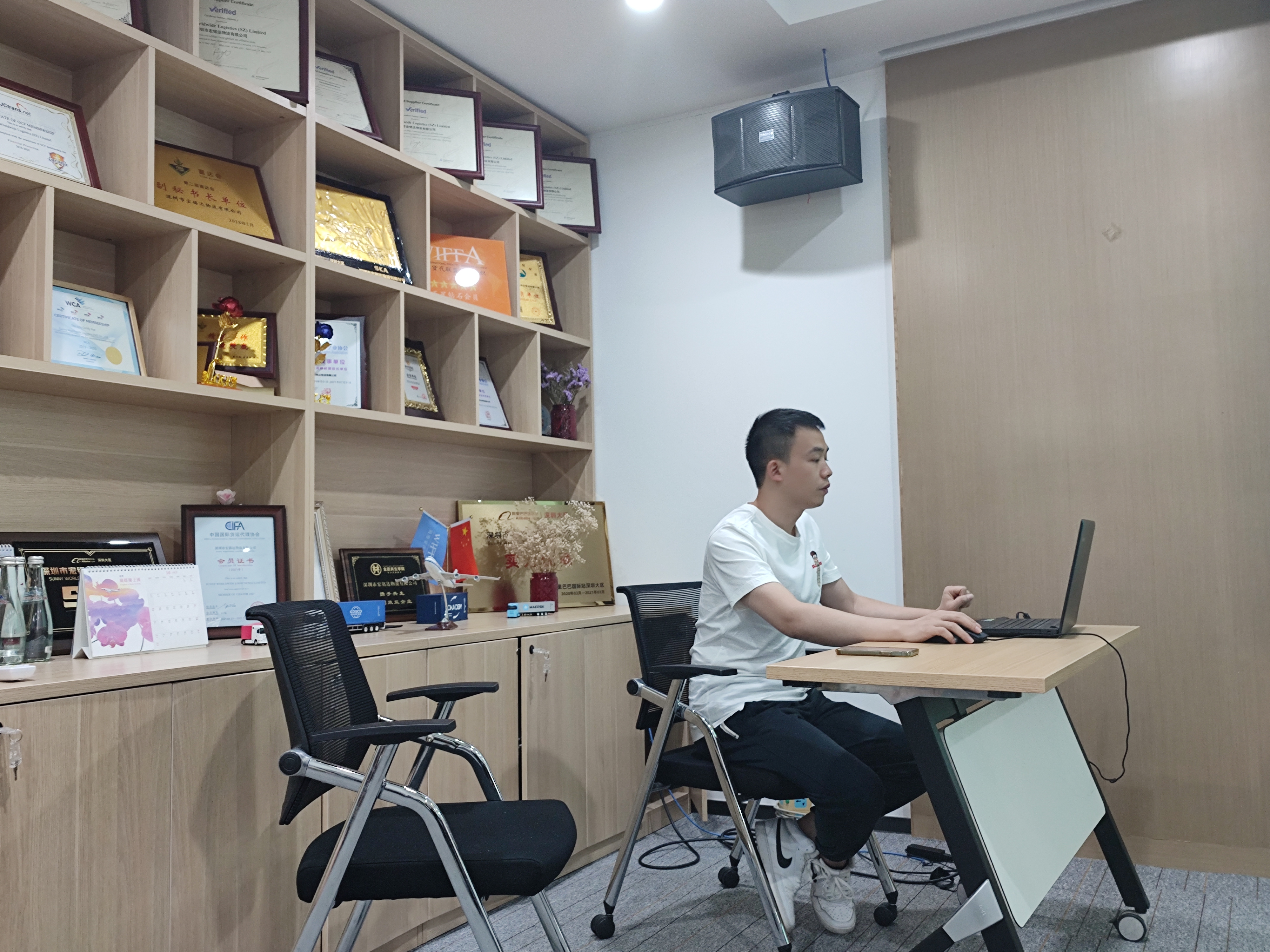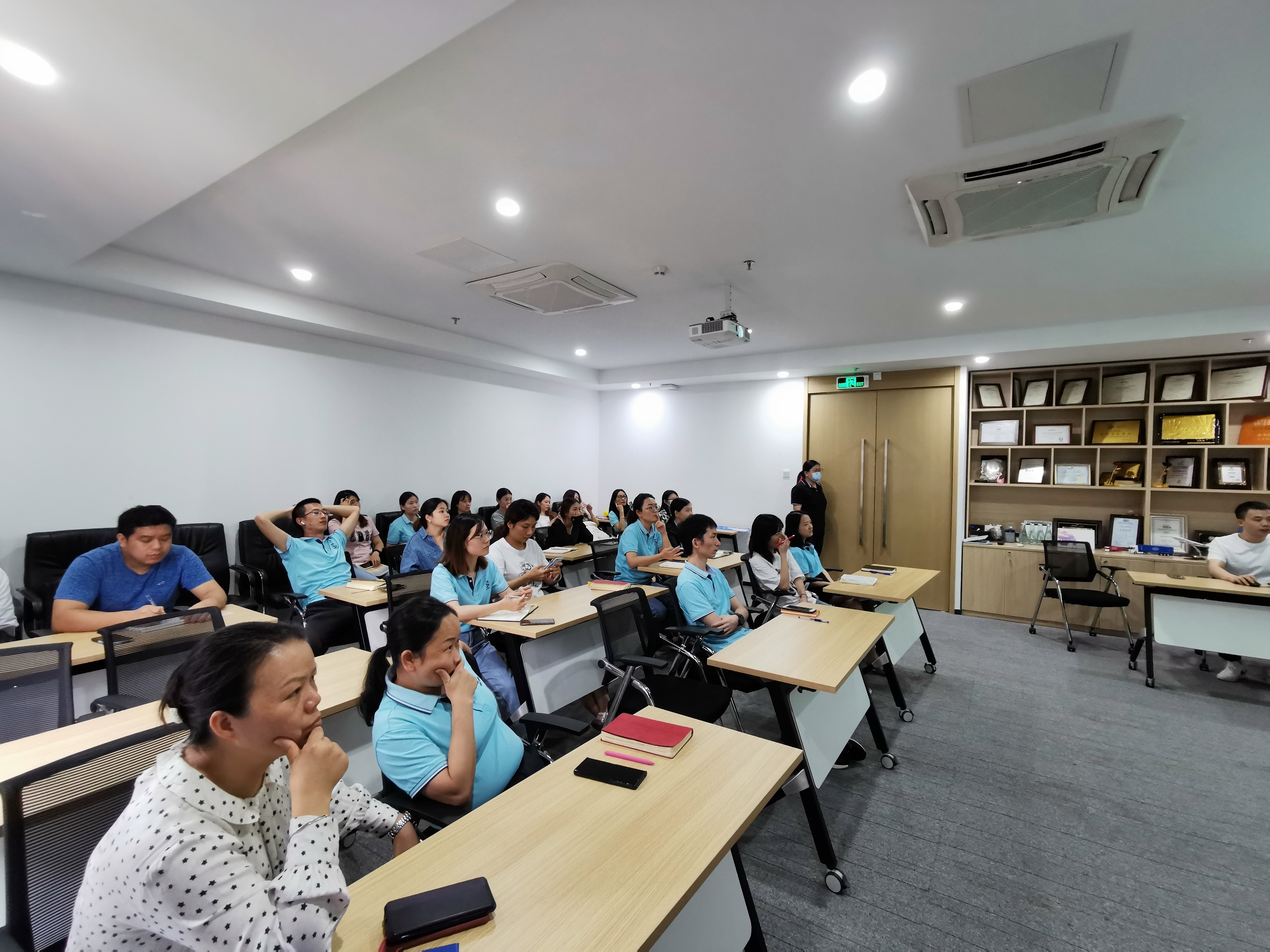 In order to have a more comprehensive understanding of the relevant details, the focus of this training is on the board type, capacity and size of the ULD. The details include how to load; how to make a cargo plan for customers; how to install the most reasonable machine; what are the size, weight, and square of the type of cargo carried.
In addition to ordinary cargo planes, there are also preighters. Let's take a look at the charter flights of Malaysia's pandemic prevention materials. This neatly packed cargo makes full use of the cabin space, and patients with obsessive-compulsive disorder are ecstatic.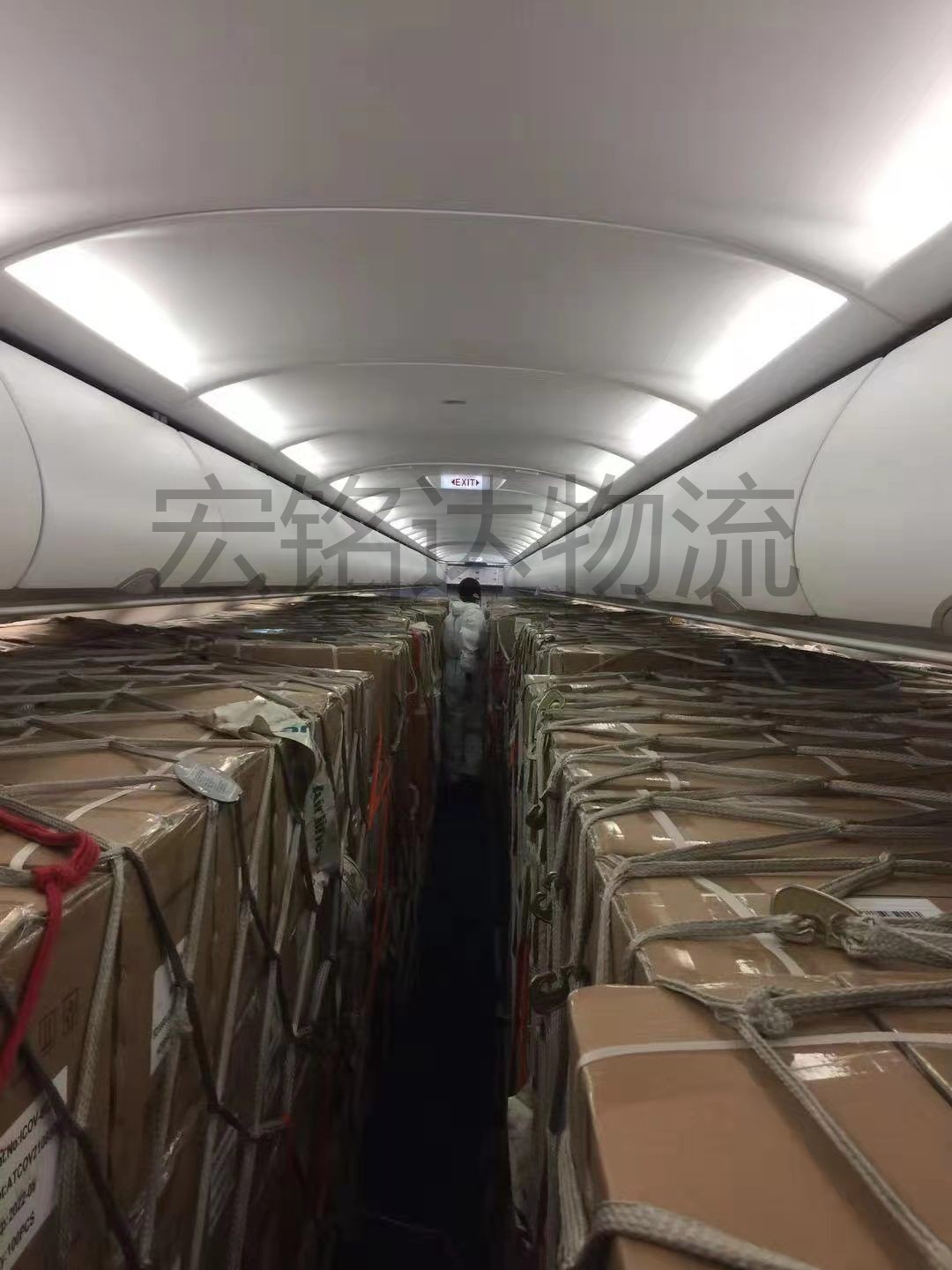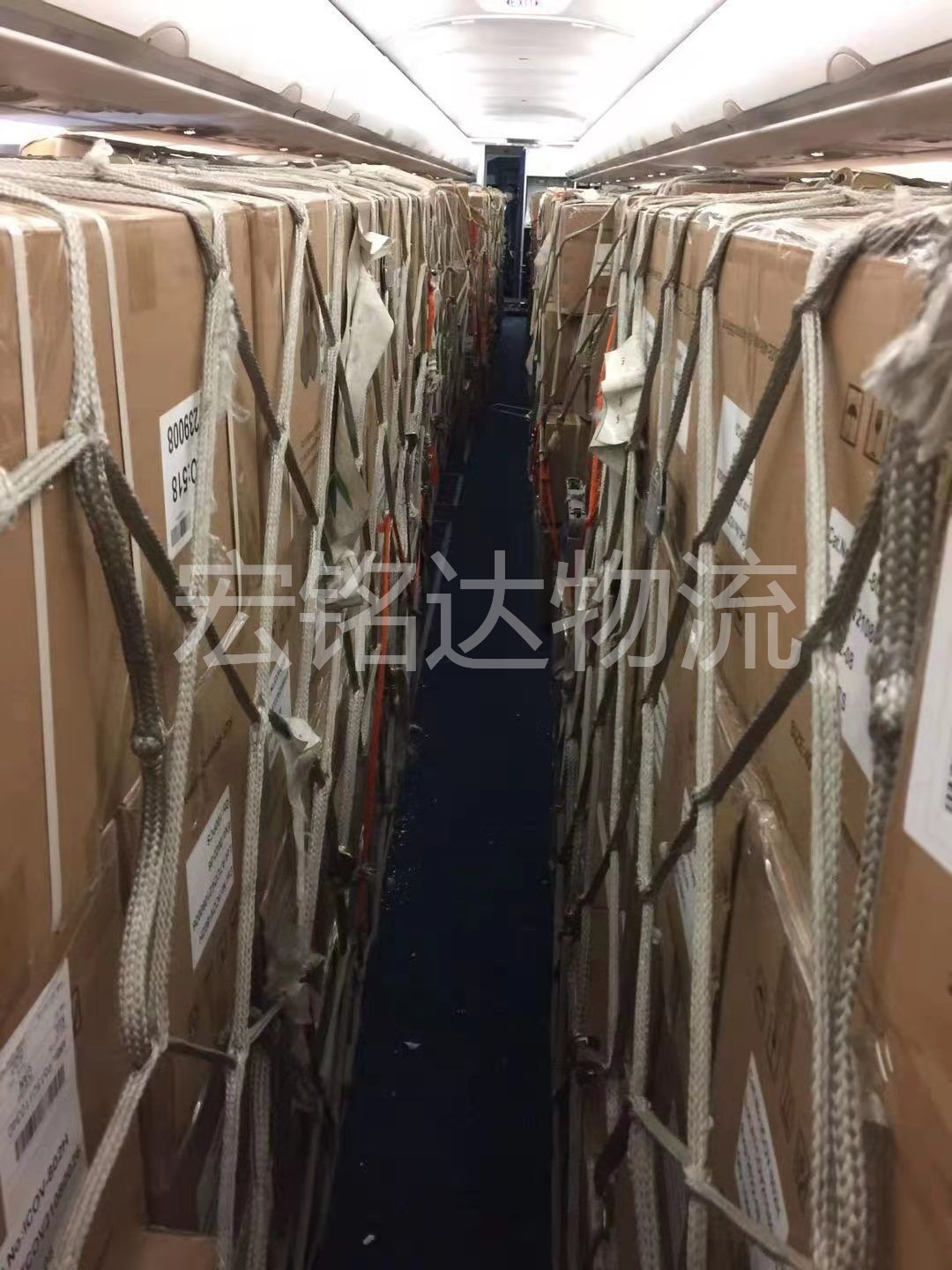 The development of our air charter business stems from our insight into customer needs and the evolution of our own business abilities. Recognizing the strong demand in the air charter market today, we are striving to develop our channels in South China and integrate resources from all over the country. This training allows our service team to be more professional in the charter business and makes customers more worry-free.
For air charter flights, please choose Sunny Worldwide Logistics!