As an air cargo shipper, do you understand the regulations of ICS2?
Lian Sunny Worldwide Logistics 2023-04-12 16:28:05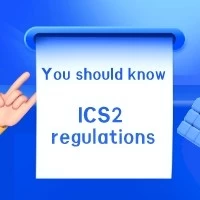 ICS2 is an important regulation of the international air transport industry. It stipulates the standards and requirements for packaging, marking, classification, loading, unloading, and transportation of air cargo. Complying with ICS2 regulations can ENSure the safety and reliability of goods during air transport and reduce the risk of loss and delay of goods.
from2023Year3moon1Air cargo shippers and their freight forwarders must ensure compliance with the EU (EU) New import control system (ICS2) published version 2, or face delays and possible fines. The system requires shippers to submit more detailed data before the arrival of all goods destined for or passing through the EU, Northern Ireland, Norway, Switzerland. The import control system is designed to better identify high-risk goods and protect citizens of these countries from security threats and risks.
Essentially, the EU requires shipment data to be available at a more granular level. Without the correct customs code and a detailed description of each shipment, cargo security filings will not be completed on time and your shipment is likely to be delayed.
In product descriptions, don't just write"textile", to be more specific, such as"100%Cotton Men's Sweatshirt". don't just write"medical equipment", instead of writing"Syringes for taking blood samples". Please review the European Commission's guidance on acceptable and unacceptable terminology for the description of goods.
The new requirement for granular-level data has been in place for a year and applies to courier and postal packages. Implementation of air cargo (Version 2) has just begun, while implementation of Version 3 (sea, road and rail) is planned for2024Year3month begins.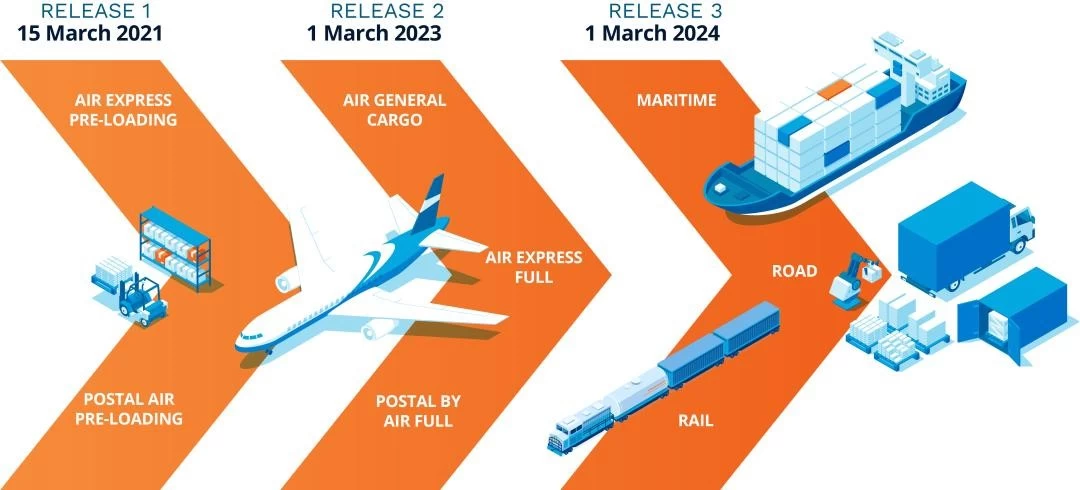 RequireICS2
Prior to departure, the air carrier or air cargo forwarder must submit pre-loaded advanced cargo information to European national customs authorities for review. These details need to be provided to your forwarder at the booking stage as these details need to be loaded into their system to ensure proper documentation is submitted to the airline prior to departure. This dataset is also sent toICS2system. Pre-loading and pre-arrival information is known as the entry summary declaration (ENS).
ICS2The compliance requirements for submitting details include several new data fields:
Shipper's name and address
Consignee's name and address
Package Quantity
gross weight
Be specific and describe goods in plain language to facilitate clear and immediate understanding by customs authorities (NEW)
of each different product in the shipment6bit customs code (new)
Air waybill identifier (MAWB / HAWB)
Recipient's economic operator registration and identification (EORI) number (new) (Economic Operator Registration and Identification (EORI) number is the ID number used by import and export enterprises of goods entering and leaving the EU in customs transactions. )
After evaluating the data, EU Customs will give each consignment four status ratings:
1) permits loading;
2) to request information;
3) require screening;
4) prohibit loading;
Failure to comply with the new data requirements can result in an adverse status rating and associated consequences, including:
Batches of goods are seized
Refusal of batches of goods and possible interference with customs authorities
fines and possible sanctions
Disrupted supply chain and unhappy customers
In addition, it is important to note that the appropriate responsible party must pay for the waiting time, storage costs, and effort costs associated with inspections or other corrective procedures.
The provisions of ICS2 will also help to improve the overall efficiency and service quality of the air transport industry and promote the development of international trade. In air transportation, it is very important to comply with the regulations of ICS2, which can not only ensure the safety and smooth transportation of goods, but also Improve logistics services level and customer satisfaction .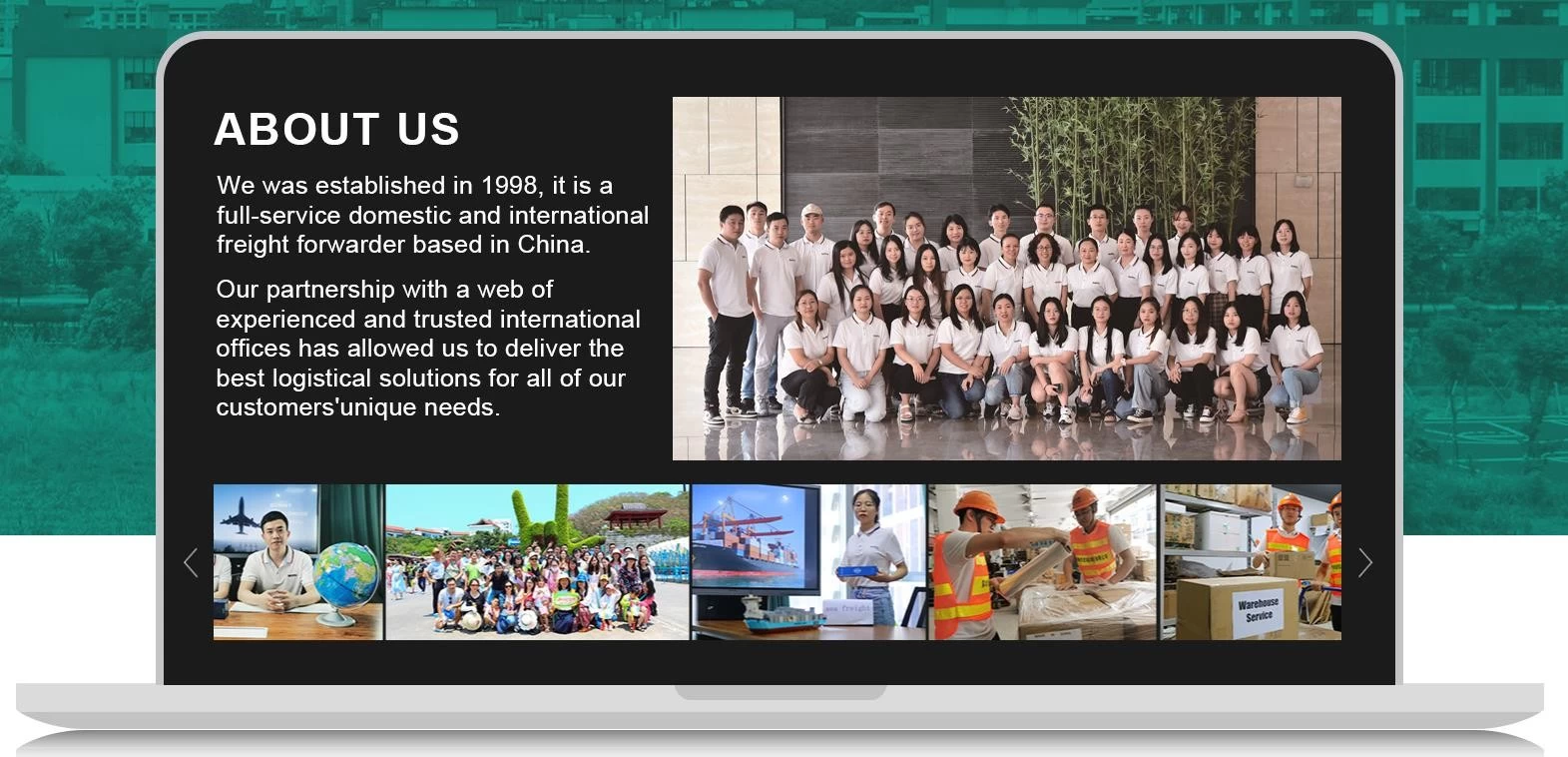 Sunny Worldwide Logistics , as professional service team, have Exceed 20 years of experience in international logistics , We are well aware of the importance of international practices and strictly abide byICS2 regulations. We are committed to providing customers with efficient, safe and reliable logistics services to ensure the smooth transportation of goods around the world. We have a professional team and advanced logistics facilities, able to provide Each cargo owner designs three logistics solutions, savingMore than 5% of the cost , Provide a full range of logistics solutions. We will continue to uphold the service concept of integrity, professionalism and efficiency to provide customers with a better service experience.
The editor recommends:
air shipper can advance a year or more to prepareEnhanced data requirements for ICS2. In the future, EU customs authorities will focus onICS2 executes, not educates. Shippers must ensure accurate data is provided to their logistics partners .
right For companies shipping goods from Asia into EU countries, please contact Sunny Worldwide Logistics , We will customize a safe and reliable transportation plan for you according to the cargo information .