The car "accelerates"! Cross-border sea-rail combined transport adds new channel
sofreight.com sofreight.com 2023-09-21 11:29:05
NO.1
China's largest international transit port for commercial vehicles adds new channel
Recently, Shandong's first "Japan-Yantai-Central Asia" new cross-border sea-rail transport channel for commercial vehicles was officially opened. This sea-rail combined transport train contains a batch of Japanese transit commodity vehicles, departing from the Shandong port Yantai Port and transporting them to Kazakhstan. In July 2021, Yantai Port opened Shandong's first "South Korea-Yantai-Central Asia" commercial vehicle water-rail combined transit transfer train. Today, Yantai Port has become the first in Shandong to have two commercial vehicle-sea-rail combined transit transfer trains from South Korea and Japan. The port of the train.
Yantai Port's competitive advantages as a commercial vehicle logistics base in Shandong Port, a commercial vehicle logistics hub port in northern China, and China's largest commercial vehicle international transfer port have become increasingly prominent, and it has contributed to optimizing the global layout of the automotive industry chain and supply chain for countries along the "Belt and Road".
NO.2
Maersk and CMA CGM cooperate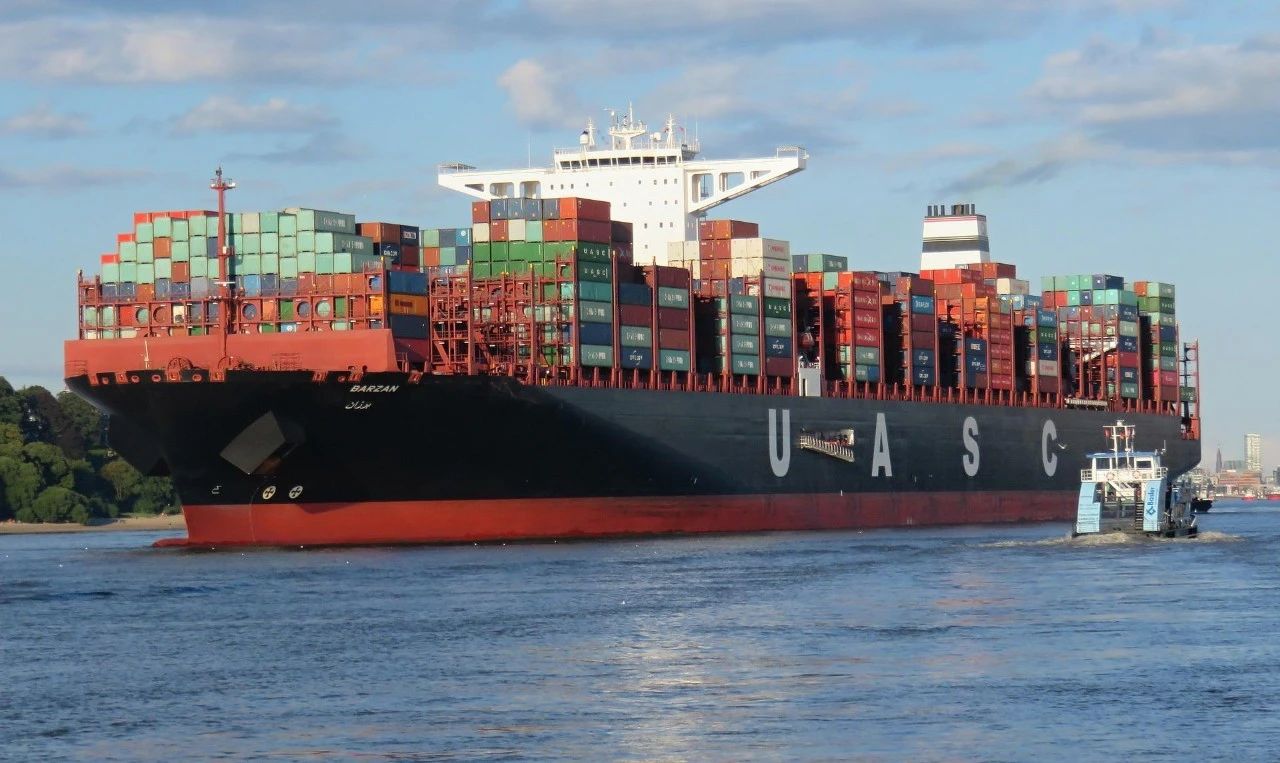 On September 19, Maersk Group's official Weibo announced that on the premise of fully complying with relevant laws and regulations, Maersk and CMA CGM decided to join forces to strengthen cooperation in decarbonization-related fields. The two parties will jointly develop alternative green fuels for container ships. The cooperation content includes:
Develop high-standard, sustainable alternative green fuels, including analysis of relevant greenhouse gases and full life cycles, and assist in setting a framework for large-scale production of green methane and green methanol.
Develop and maintain operational standards for green methanol ship safety and bunkering, and accelerate readiness for biomass/power-to-methanol bunkering and supply at major ports around the world.
Continue to explore joint research and development of other net-zero emissions solutions, such as new alternative fuels such as ammonia, or innovative technologies for ships.
NO.3
Hapag-Lloyd's new ship makes maiden voyage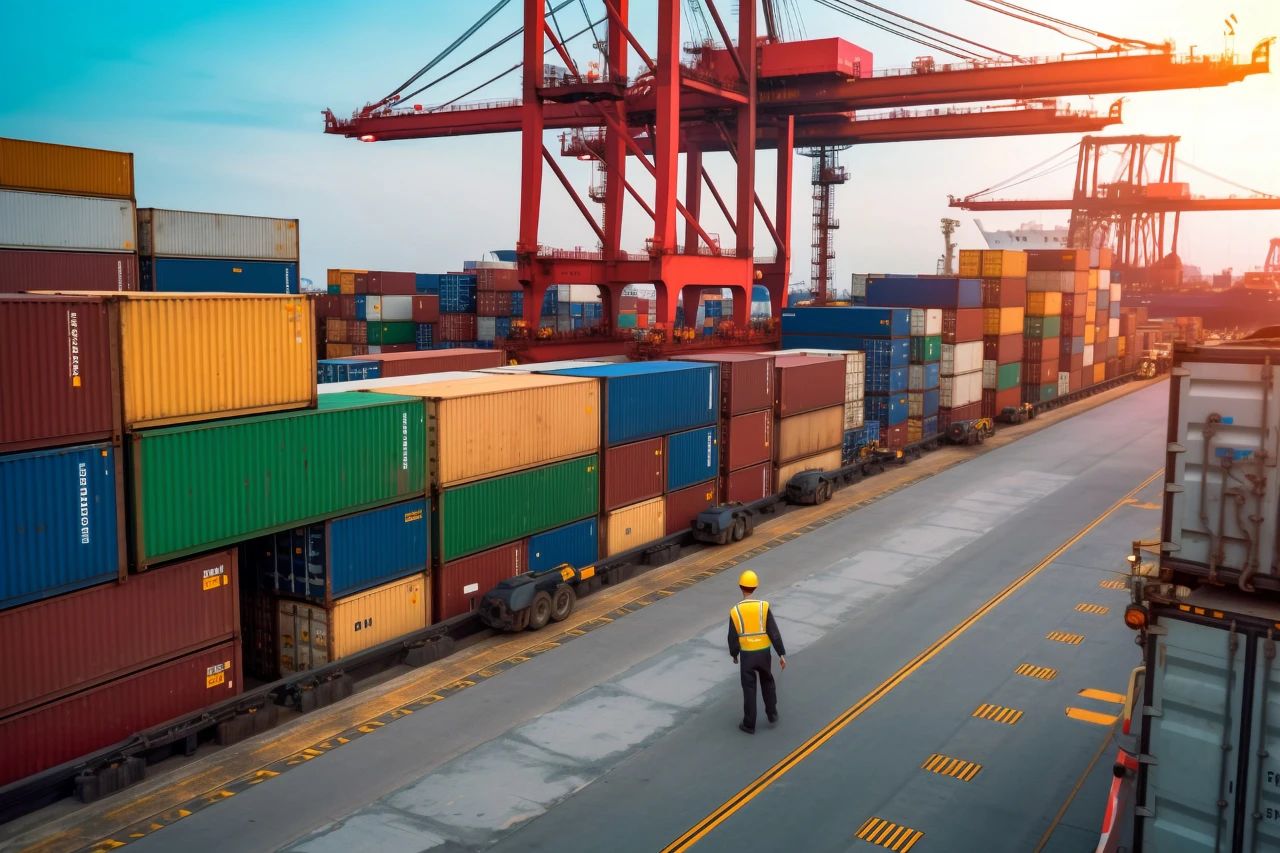 Recently, Hapag-Lloyd's first LNG dual-fuel container ship "Berlin Express" made its maiden voyage. It is reported that the "Berlin Express" has a wheel load of 24,000 TEU and is currently operating on the FE3 route. The port sequence is Singapore-Yantian-Hong Kong-Kaohsiung-Ningbo-Xiamen-Kaohsiung-Yantian-Singapore-Rotterdam-Hamburg-Antwerp-Nan'an Puton-Algeciras. Starting from October, the ship will call at the Port of Hamburg, and a naming ceremony for the new route is planned to be held in Hamburg on October 2.
ZTE purchased Hapag-Lloyd's green service product - ShipGreen, and ZTE's goods will be transported to the Port of Rotterdam in the Netherlands via the "Berlin Express" ship. ZTE stated that Europe is its important high-end market, and this pilot of green new energy shipping on the European route is an important attempt for it to explore green delivery.
NO.4
World-renowned freight forwarder recruits 3,000 temporary workers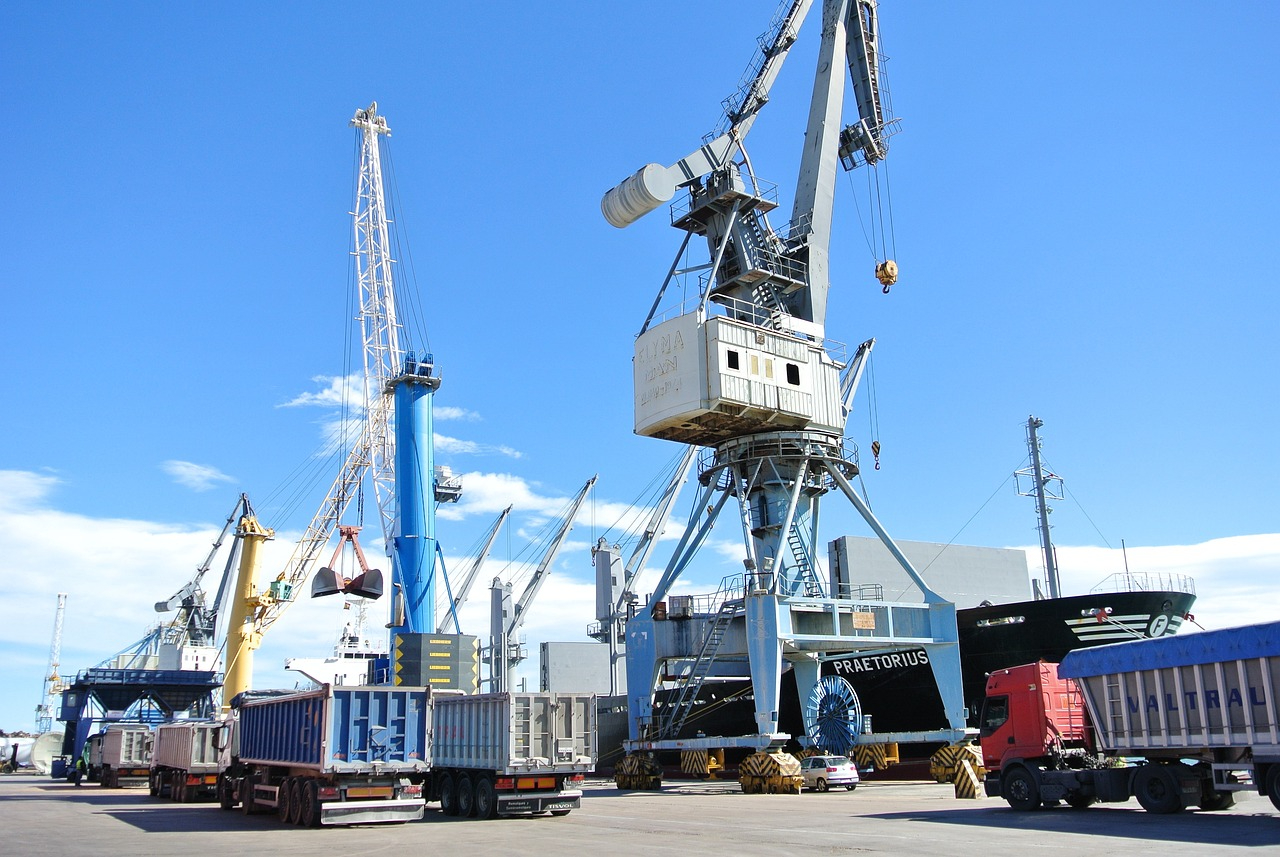 Geodis, the world's tenth largest ocean freight forwarder, recently announced plans to hire nearly 3,000 seasonal employees for its business units in the United States and Canada to meet the expected increase in cargo volume during the peak season.
GEODIS said that it is strengthening its workforce to increase the operational capacity of warehouses and distribution centers in preparation for the upcoming holiday season (referring to the end of November to January of the following year in the United States).
Anthony Jordan, executive vice president and chief operating officer of GEODIS Americas, said: "Strengthening operations by adding labor during peak seasons can help us meet expected volumes with high-quality service."
share