The freight forwarder is not well selected, which is like once bitten, twice shy
Polly Sunny Worldwide Logistics 2022-08-12 18:16:47
Sunny Worldwide Logistics will give newcomers the opportunity to try and perform, so that newcomers can communicate with customers boldly. Who says newcomers can't be trusted? The old employees also grew up slowly from the new ones, and the newcomers' experience is also worth learning from. Let's see how our sales, Lasuary relieves the American customers who are suspicious of us.
Sunny Worldwide Logistics has more than 20 years of freight forwarding experience, and has signed contracts with many shipping companies, which can bring customers stable space and affordable prices, while saving logistics costs.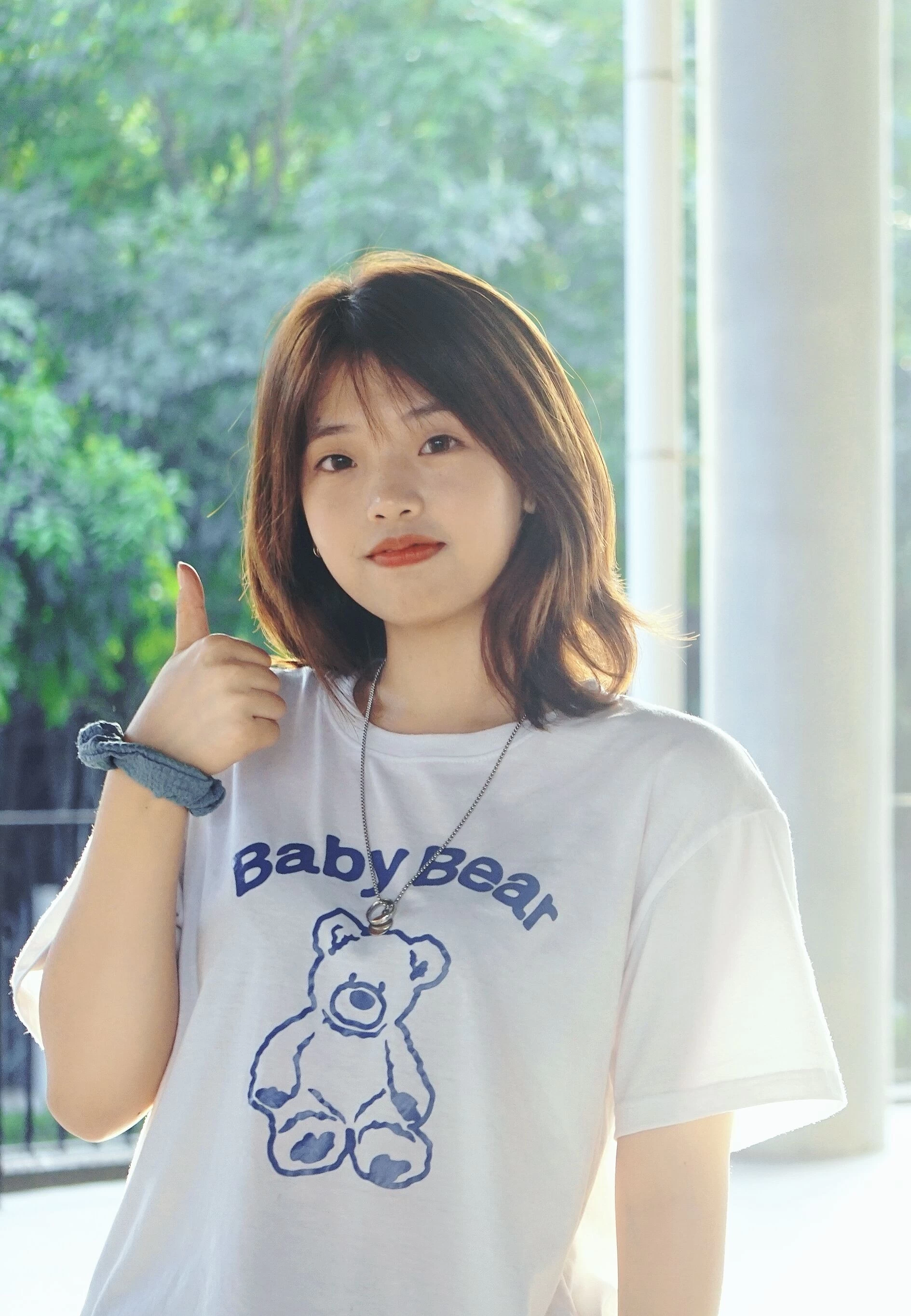 When I received an inquiry from Robert, an American customer, I only knew that he needed a price of 40HQ from China to New York. I provided the customer with a quotation (Shenzhen-New York) as usual, and told him that he can ask me any needs and questions, and I will be very happy to answer him.
The client didn't give me an answer right away, and I didn't lose heart, trying to find a way to have a deep understanding of the client.
Robert is the general manager of a cleaning appliance company in the United States, and has a great decision-making power. They often import cleaning products from China. I think that companies that import frequently have higher service requirements because they already have certain experience, so I once again confidently demonstrated the advantages of our company to customers that we specialize in providing efficient and convenient freight services for import and export trade enterprises.
After the customer saw it, he sent me an email with the contact information of his supplier. After I contacted, I found out that the customer has four suppliers in this batch of goods, the largest of which is in Wuhan, and all of them have already collected the goods in Wuhan and are ready to be transported.
After getting all the goods details, I found that some of the products were contained with batteries, and then I told Robert about the problem, and reminded that this may affect the overall cost. He said the factory made a mistake and contacted them for a replacement. The customer also said that my carefulness helped him avoid many mistakes and made him feel good.
Sunny Worldwide Logistics designs three logistics solutions for each cargo owner, saving more than 5% of the cost. After confirming all the goods information, and knowing that the customer does not have high requirements for timeliness and needs to control the cost, I sent the inquiry request to our commerce department.
We provided customers with a shipping solution: it is recommended to take a barge from Wuhan to Shanghai, and then from Shanghai to New York by a large ship. Although it is about 10 days late, it is a cost-effective way. The customer didn't understand why they didn't go directly from Wuhan at first, I explained to him that there is no direct ship from Wuhan and needs to use a barge to go to Shanghai port. I also realized that foreigners are not so familiar with our Chinese ports, and what they need is our expertise to be able to meet their needs for shipments from many places in China.
After the client agreed with my plan, I also reminded him that he needs to confirm the booking schedule as soon as possible to avoid other charges in the future. When talking about payment, Robert said something that surprised me: the freight forwarder he worked with before only told him that China charges local fees, but did not inform him that local fees are also required at the port of destination, which led him to pay at the port of destination high local fees to get the goods out. So this time, he was looking for a freight forwarder again, and he was very worried that if he encounter an unreliable one, then would step on the pit again.
I was very sympathetic to his experience, and I also said that not all freight forwarders in China were like this. I also explained the corresponding charging standards to him, so that he can pay attention and reduce his worries.
The customer saw our sincerity, the quotation is clear and reasonable, and he was willing to try to cooperate with us. After successfully arranging the booking, we sent the photos of loading containers to customer, giving customers a comprehensive experience.
He was very satisfied with our service, and mentioned in the chat that he also has German suppliers who often import products from China, and he plans to let them use our service as well. I am very grateful to him, it is a proof to my ability.
The communication with Robert can be said to be twists and turns, especially for customers who have stepped on the pit, they will be more cautious when choosing a freight forwarder. We need to solve problems for him from the perspective of the customer, and establish mutual trust and connection to reduce his doubts.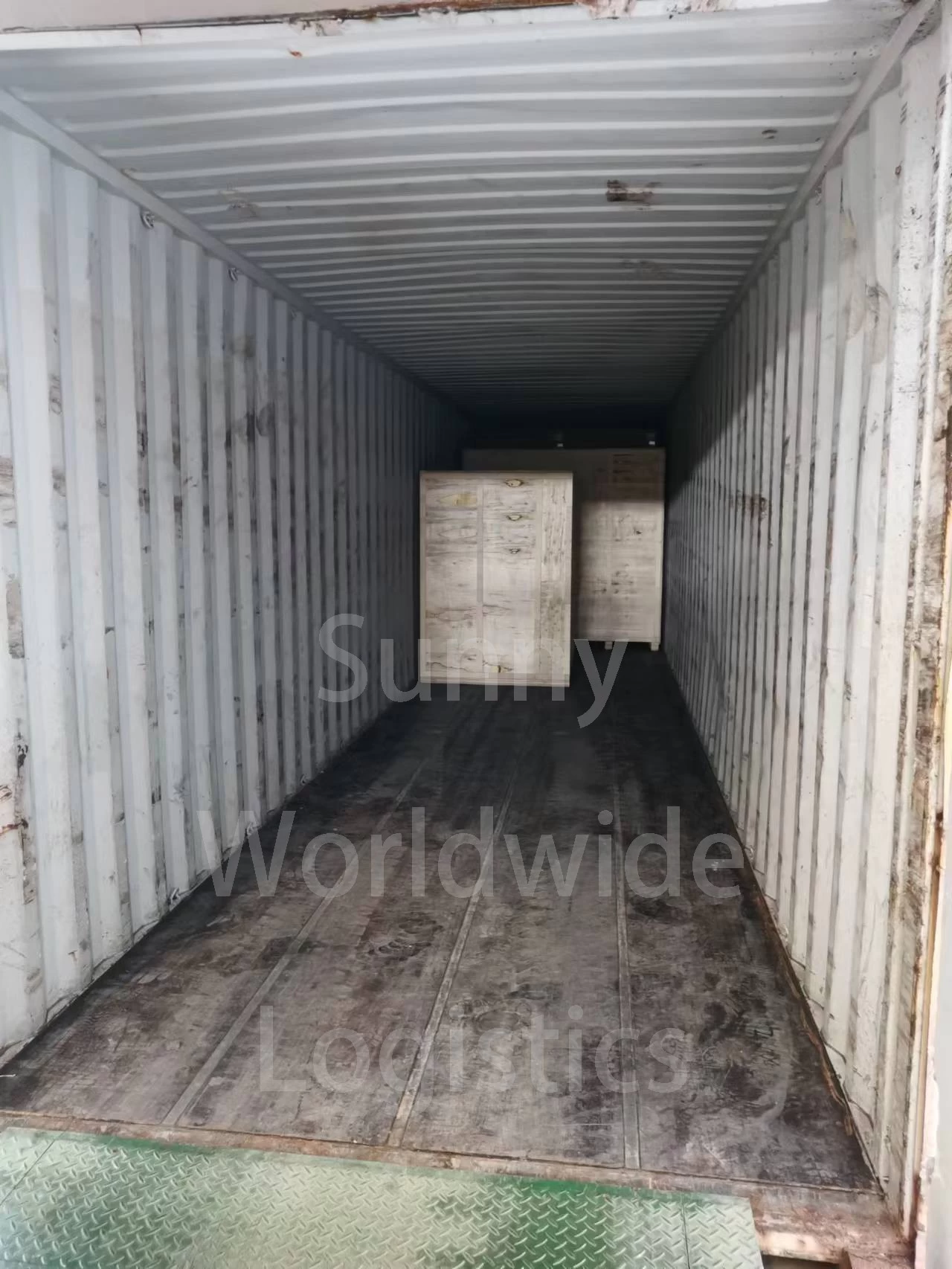 It was another perspective of a new freight forwarder.
Getting a new customer to trust us is not something that can be done overnight. During this period, more communication and understanding are required; in terms of business, they also need more patience.
The most important thing is to let customers experience our dedicated service. Whether it is the owner or the freight forwarder, it will eventually lead to a win-win road.