40 container ships were waiting at the berth, 90,000 containers were stranded, and the shipping company refused to go to the country
Chelsea SOU HANG 2020-09-30 17:59:17
Since July, severe weather, sailing schedule changes and strike actions have increased congestion in Australian ports. In addition, Sydney's empty container storage area is full, which further hinders Australia's already tight supply chain.
Recently, several rounds of strikes took place at Brisbane, Sydney and Melbourne's Patrick, Hutchison and DP World terminals, causing serious congestion and delays. Shipping companies may either suspend shipping or charge additional port congestion charges.
Last week, Maersk, the world's largest liner company, made the difficult decision to temporarily stop receiving all new orders from Asia, Europe, the Middle East, Africa and the Indian subcontinent to Sydney, effective immediately.
Other airlines such as CMA CGM and MSC have also taken relevant measures. COSCO SHIPPING also issued a notice a few days ago to temporarily suspend cargo bookings to Australia.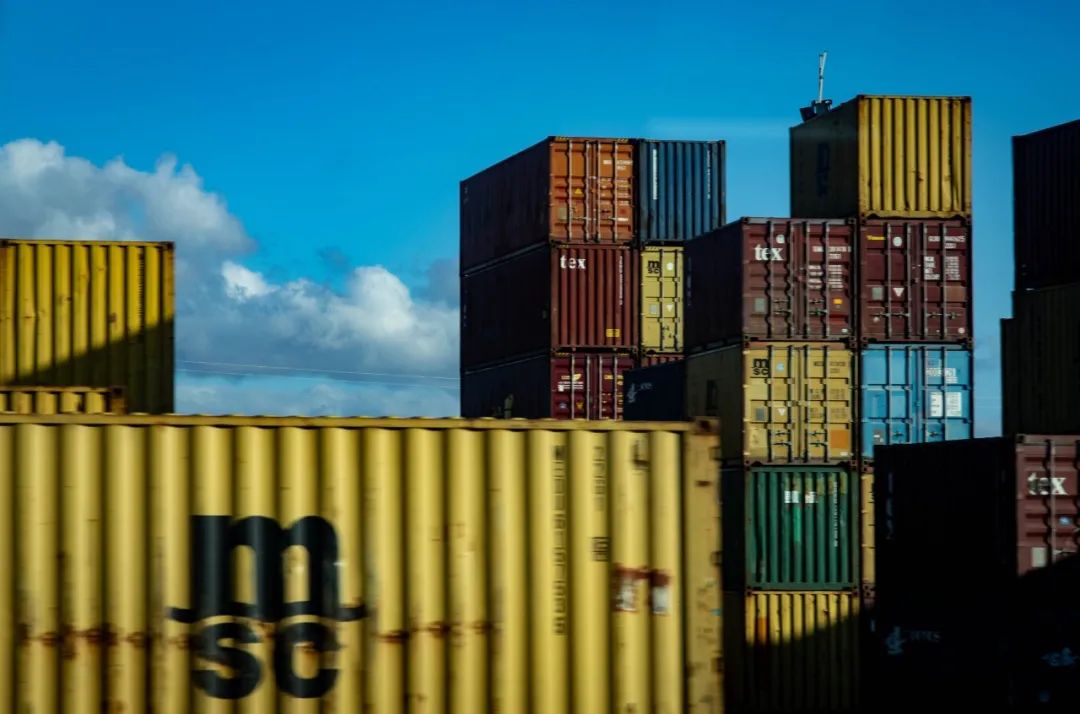 It is reported that the Patrick terminal operator has applied to the Fair Work Commission (FWC) to terminate the strike action; on September 15 DP World terminal also submitted an application to the FWC to terminate the strike action carried out by the Maritime Alliance of Australia (MUA), and the union subsequently suspended further actions , But a breakthrough is not possible until November.
Patrick's terminal operator stated that the MUA's shutdowns in Sydney, Melbourne, Brisbane and Fremantle resulted in 40 container ships waiting in line for berth. Botany Port's operations are now three weeks later than originally planned, and the terminal is delayed by one week. the above.
Patrick's Chief Executive Officer Michael Jovicic stated that nearly 90,000 containers were stranded and the delay was "foreseeable".
He said that the MUA's strike action was to increase the annual salary by 6%, "causing serious damage to businesses, customers, importers, exporters and shipping companies", and said that the average annual salary of Port Botany's full-time employees has reached 172,124 Australian dollars (121,000 US dollars).
Jovicic said: "Frankly speaking, enough." "We negotiated a new corporate agreement for seven months, and MUA has been on strike, slowing and banning work for nearly a month."
"Moreover, the union has threatened to step up strikes this week and has notified a 24-hour strike at Port Botany on Friday."
However, the Australian Maritime Union MUA refuted Patrick's statement about the ship delay.
MUA said: "The claim that 40 container ships are berthing on the coast of New South Wales waiting to be unloaded is a complete lie. The ships moored at Patrick Wharf are still heading to Sydney. Many ships are currently unloading at Patrick Wharf, and more ships will Arrived this week."
"At the Patrick Container Terminal in Port Botany, the only strike that occurred was about four weeks ago. Work was suspended for four hours and overtime was prohibited."
MUA spokesperson Paddy Crumlin added: "In recent days, Patrick's management has cancelled three consecutive night shifts, which prevented ships from unloading or containers from leaving the port. Any delays at the terminal are a direct result of these management measures."
Patrick's FWC application contradicts Crumlin's claims, claiming that MUA's work ban prevented stevedores from deploying 31% of cranes nationwide.
"At Port Botany, the reduction was about 42%, and Patrick's staff could only operate about 6 out of every 10 quay cranes."
At the same time, due to the ongoing strike action, COSCO SHIPPING also suspended cargo shipments to Australia last Friday, citing "serious damage" to its Southeast Asia route network.
COSCO stated: "Our ships on the AAA1, AAA2 and ASAL routes have been delayed for 2-3 weeks near the Australian coast, and the situation may deteriorate further. COSCO must take immediate measures within the 41-42 weeks to stop all Book southbound until further notice."